Achieve your goals in a program at Autism SA
Listed on this page are programs for a variety of age groups that are currently taking registrations of interest. For more information about supports and services at Autism SA, please contact My Pathways on 1300 288 476 or mypathways@autismsa.org.au.
School Holiday Program
School holiday programs at Autism SA are where children aged 3-18 are supported to engage in activities that can help with the development of life skills, social and communication skills and friendships.
This October we have a number of exciting programs running including Aqua Skills, Cooking Group and Social Engagement Group.
Learn more about School Holiday Programs
All ages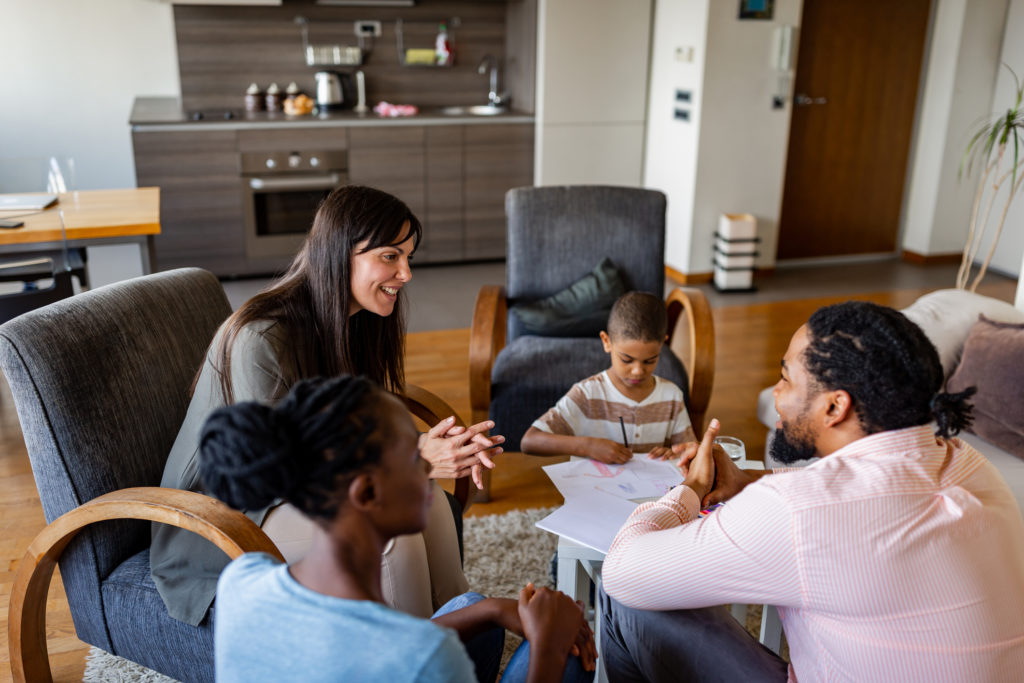 Support Coordination
Support Coordinators assist individuals on the autism spectrum and their families to form formal and informal support networks, access both funded and mainstream supports, and build the capacity to manage their supports independently.
Learn more about Support Coordination
Social Work
The Autism SA Social Work team delivers unbiased and person-centred support to assist individuals and families in managing complexities in their environment, and supports autistic individuals to meet their goals.
Learn more about Social Work
Early years (3-5)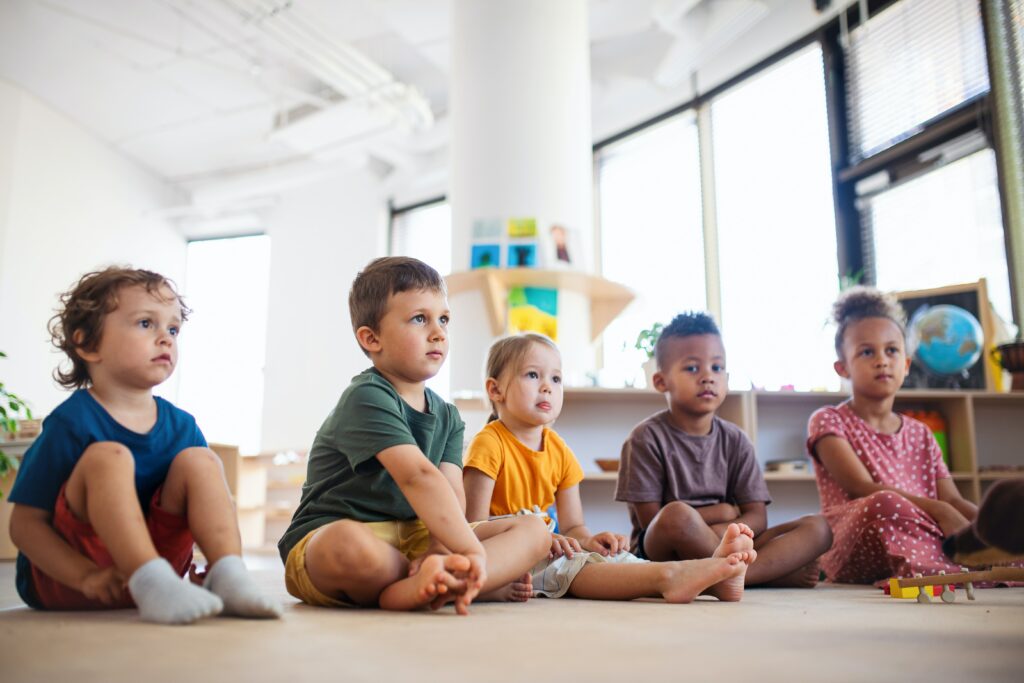 Foundation Skills Group
We're expanding our Netley Foundation Skills Group and have vacancies for children aged 3-5.
Our team of Speech Pathologists, Occupational Therapists, Behaviour Therapists, Early Childhood Educators, and Allied Health Assistants support children to develop skills in communication, social interactions, movement, play, self-care, and behaviour while participating in group activities.
Learn more about Foundation Skills Group
School Readiness Program
Prepare your child for school. Delivered by occupational therapists, speech pathologists, early childhood educators and allied health assistants, this group aims to support your child with school readiness skills such as:
Transitioning between activities and environments
Social engagement and positive play experiences with other children
Understanding their sensory preferences and the way their body processes information and regulates
Communicating with others including to make requests, protest, comment and share thoughts and ideas
Fun activities in preliteracy and fine motor skills
Learn more about School Readiness Program
Supported Independent Living and Short Term Accommodation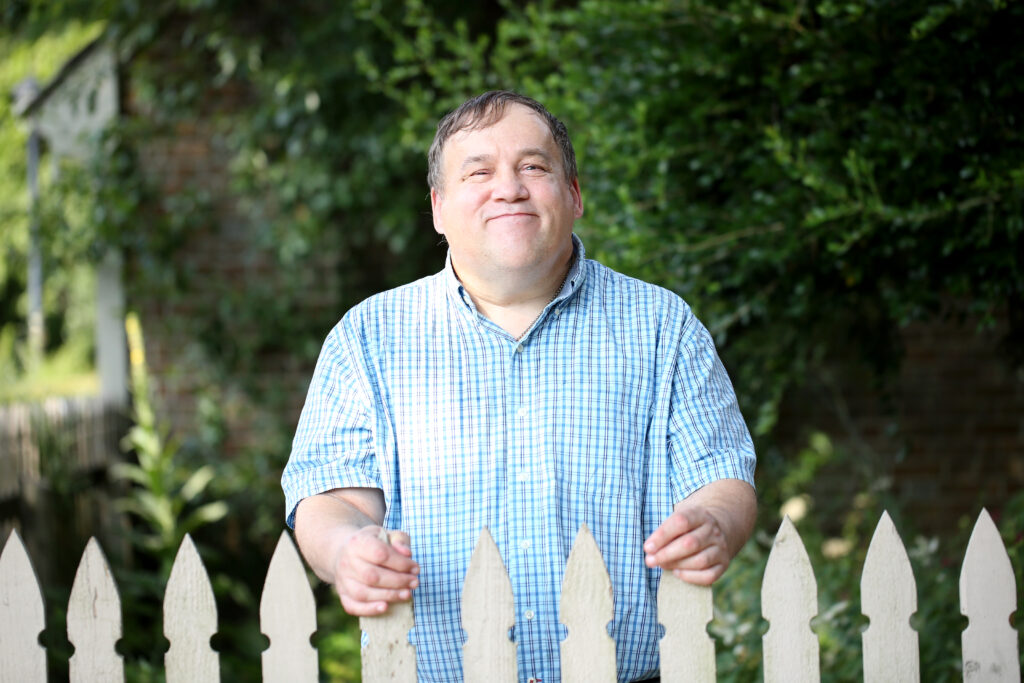 We're very proud of our Supported Independent Living (SIL) service and the tailored care we provide. We currently have capacity to take on new Supported Independent Living and Short Term Accommodation clients.
We are experienced in providing 24/7 support to autistic people with high and/or complex support needs. Our programs are designed with you and your family to ensure you live the life they choose.
Learn more about Supported Independent Living
Learn more about Short Term Accommodation
Autism SA is accredited and registered as a provider through the National Disability Insurance Agency (NDIA). This means that you can pay for services at Autism SA with your NDIS funding, or you may pay yourself, through fee for service.