Autism SA CEO
Jenny Karavolos

There are many things about society that make living with autism more complex than it needs to be – many pathways, layers, interfaces, obstacles just to have access to the same opportunities as everyone else. Being the mother of a gorgeous autistic child led me to this sector due to my first hand experience. My personal vision is a world where neurodiversity is valued and there is real integration in society so that individuals on the autism spectrum are embraced for their different brilliance. Then my job will be done.

Autism SA will continue to change the world for people with Autism by:

a) Providing services and supports that anticipate future needs that our community values, and

b) Creating pathways where awareness, understanding, acceptance, social & economic inclusion and integration is the norm

so individuals and their families live the life they choose and society benefits from embracing neurodiversity.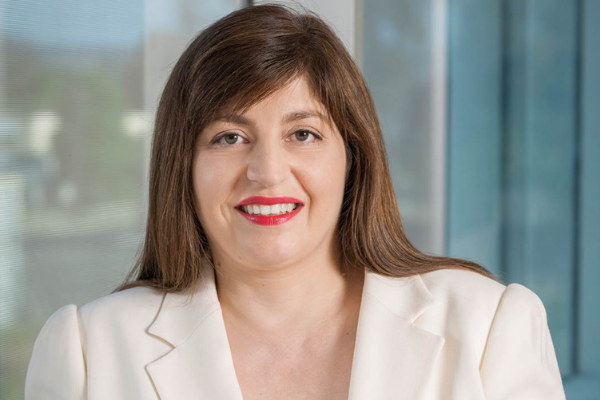 The Board of Autism SA accepts overall responsibility for the corporate governance of the organisation and is committed to ensuring that the principles of good governance are implemented with integrity.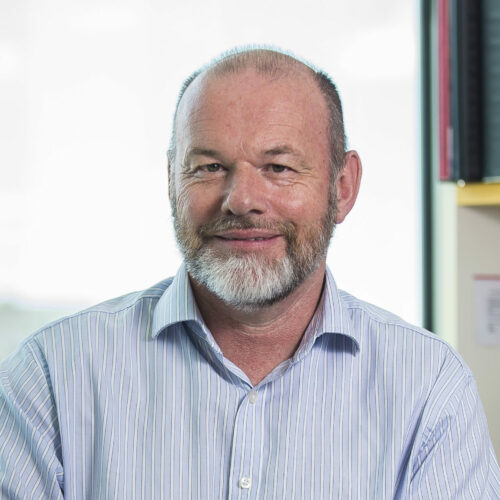 Richard Price
Board Appointed Director, Board Chair
B.Sc (Tech) Electronics, GAICD 
Why am I on the Board at Autism SA? 
"My personal connection is through a nephew with Asperger's syndrome and I have seen the challenges he faces and the consequences for his family. So it is only natural that I contribute is a small way to the realisation of Autism SA's vision for our community."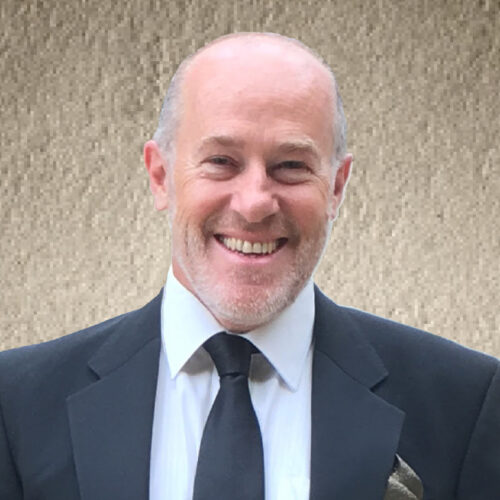 Mark Morelli
Board Appointed Director, Chair of the Finance & Risk Committee
B. Economics, Grad. Diploma of Accounting, Grad. Diploma of Property, MBA, GAICD, CA 
Why am I on the Board at Autism SA? 
"I want to assist Autism SA continue to be a sustainable high performing organisation that is providing the services and supports sought by individuals to live the life they choose."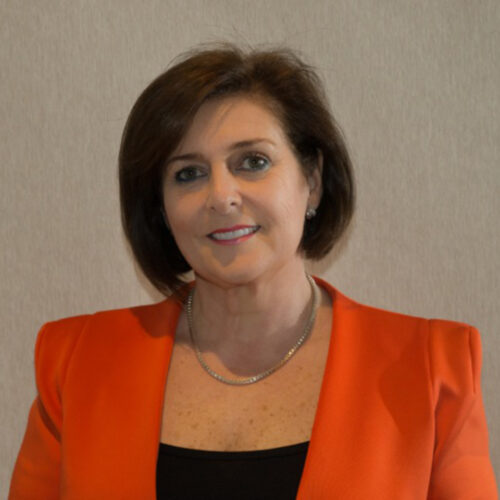 Dianne Rogowski
Board Appointed Director
Why am I on the Board at Autism SA? 
"I feel very privileged to be a board member for AutismSA as it allows me to give back to our community and learn so much more about autism. It is a journey that will enable me to understand and help my grandson fulfil his potential and happiness in life."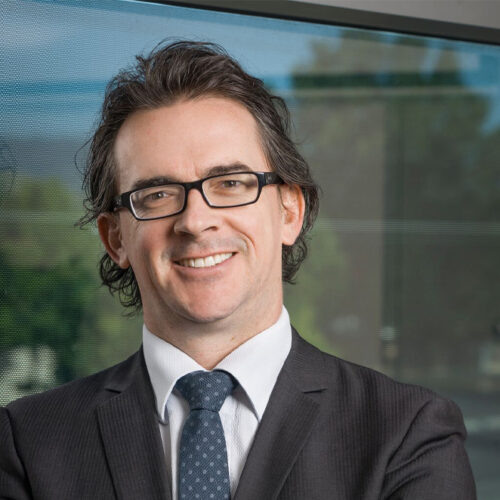 Troy Mohler
Client Representative Director
B.Com, MBA, GAICD 
Why am I on the Board at Autism SA? 
"Having a son on the Autism Spectrum, I joined the board to help support those who support the Autism Community. Being on the board has allowed me to understand a bit more of the diversity of experience of those on the spectrum and their families. I have come to develop a deep respect and genuine affection for those who dedicate their careers to help people like my son."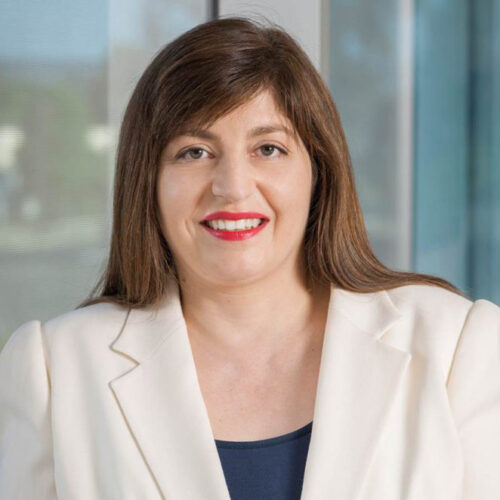 Jenny Karavolos
Company Secretary
B.Acc, CPA, MBA (Brooke Scholar), AIPM, GAICD 
Why am I on the Board at Autism SA? 
"I am personally passionate about challenging the norms and using my expertise and experience to do things differently to shape an inclusive world and make a meaningful difference for neurodiversity."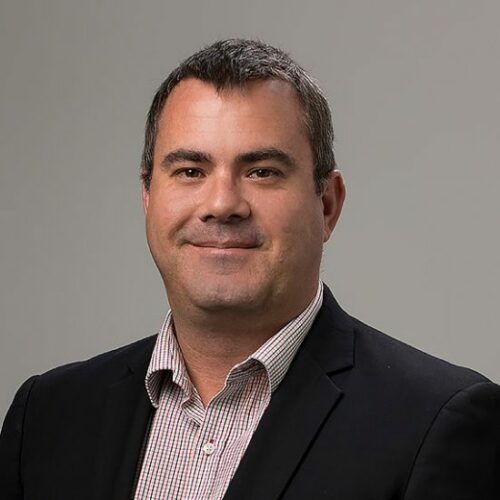 Heath Colebatch
Client Representative Director
Bachelor of Business (Honours), Bachelor of Commerce
Why am I on the Board at Autism SA?
"After receiving the diagnosis that my son is Autistic I reached out to Autism SA to see how I can support the organisation. As a parent I know first-hand the obstacles that our customers face every day and I am committed to working the board and management team to improving opportunities for people with Autism."