What is autism?
Autism is a neurological developmental difference that changes the way an individual relates to the environment and people in it.
Autism changes the way that an individual sees, experiences and understands the world.
There is not one way that an autistic individual experiences the world, this is why the term 'spectrum' is used- this is to reflect the fact that every individual's lived experience of autism is different.
Individuals on the spectrum may have skills in particular areas, while finding other aspects of life particularly challenging. How skills develop across a life span varies as much as autism itself and can vary significantly from person to person.
Every person on the autism spectrum is an individual with unique qualities, strengths and support needs.
Do autistic people have characteristics in common?
While autistic individuals have different lived experiences, there are some common characteristics that individuals are required to have to receive a diagnosis of an Autism Spectrum Disorder (ASD).
Common strengths of people on the autism spectrum
Some of the general key strengths that individuals on the autism spectrum may identify as having can include:
Being a logical thinker
Maintaining focus on tasks they are passionate about
Be particularly good at detail orientated tasks
Being able to identify irregularities
Enjoying routines and predictability, and
Seeing things from a different perspective.
It is important to remember that these are some common strengths but like everyone, there are many individuals on the autism spectrum that do not have a strength in these areas but have strengths in other areas.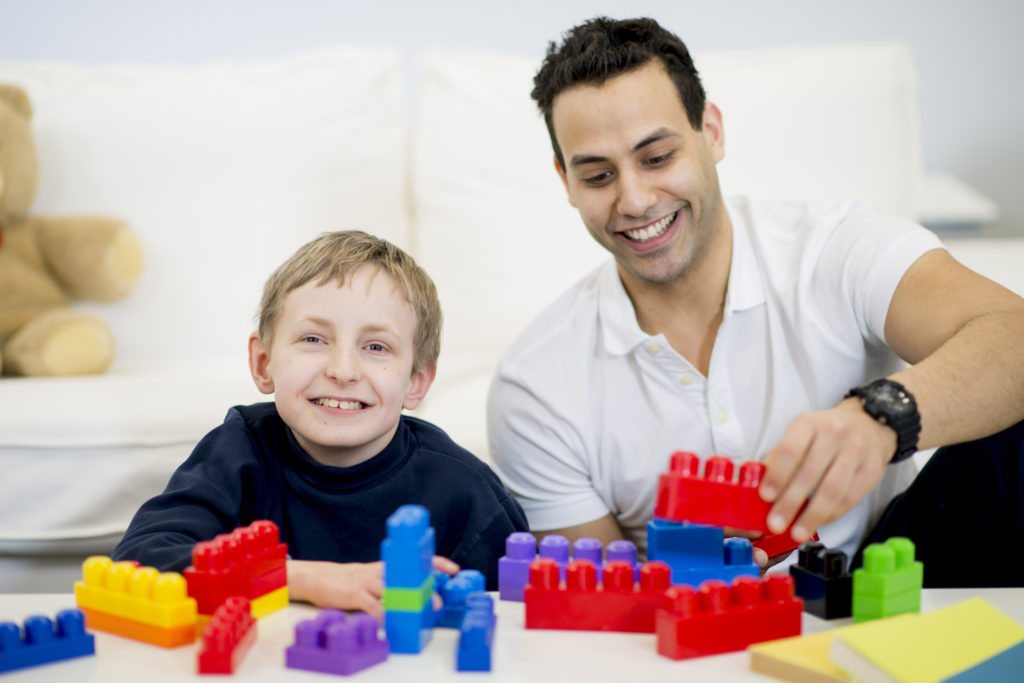 Common challenges experienced by people on the autism spectrum
Although there are some skills and strengths that people on the spectrum may have, autism may also present challenges for individuals across the lifespan. These will vary from person to person and can impact an autistic individual in various areas at different stages of life.
Some of the challenges that can be associated with autism can include:
Differences in communicating wants or needs
Engaging and interacting with others
Difficulty interpreting the actions and behaviours of others, and others having difficulty interpreting the actions of an individual
Processing sensory information, and
Processing cognitive information.

Related topics
You may be interested in the following articles