Therapeutic Social work
The Autism SA Social Work team delivers unbiased and person-centred support to assist individuals and families in managing complexities that can arise in daily life and support individuals on the autism spectrum to meet their goals.
Our services are available at any life stage, and help to ensure that there is a holistic approach to any support individuals and their families receive.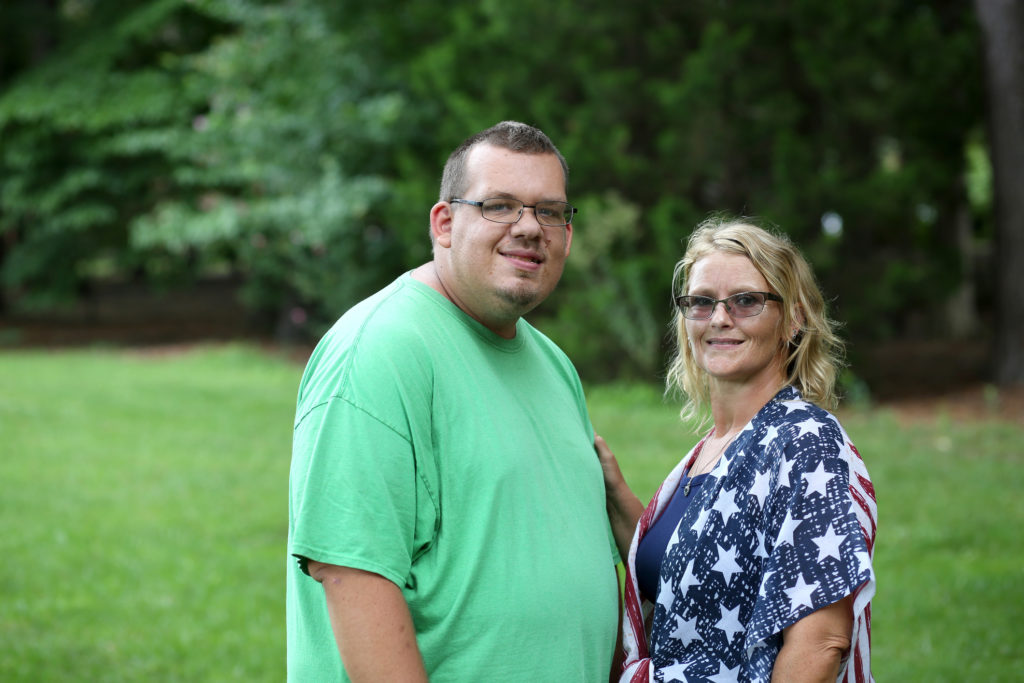 Therapeutic social work services for individuals on the autism spectrum
The social work team provides participants with opportunities to build their capacity, and assists families to address areas that are preventing them from meeting their health, social and wellbeing needs and outcomes. We also work with individuals and their families to determine the goals for their support.
As part of the process for determining which supports and services will be of most benefit, our social work team can undertake a Psycho-Social assessment, where requested. This assessment is holistic and considers all aspects of an individual's needs, providing recommendations that will support an individual with positive outcomes.
Social work is a person-centred support assisting people to achieve their goals, using a wide range of evidenced based therapeutic supports and services
What sort of support does therapeutic social work provide?
We work with individuals and their families to determine the goals for their support, which may include;
Understanding and managing relationships
Conflict resolution for individuals and families
Understanding and utilising your strengths
Understanding your disability or the disability of the person you care for
Building capacity of family members
Building resilience through support in managing life stressors
Assistance with life transitions
Increasing independence
Developing confidence and self-esteem, including in relation to body image and bullying
Understanding and developing a sense of identity, including gender identity
The completion of a psycho-social assessment
There is a focus on developing positive ongoing relationships and trust between social workers and participants, and members of our team have training and experience in a range of fields, such as counselling, monitoring wellbeing, and family support. All of our social workers are registered with the Australian Association of Social Workers (AASW).
How is therapeutic social work support accessed?
Social Work services can be accessed at school, home, or in the community. We also provide social work via telehealth, meaning we can support people who live regionally, remote or even interstate.
For school aged children, we can provide support both in the home and at school. For early years participants, a social worker can act as your key worker and provide support in navigating NDIS services.
To learn more and to register your interest, please contact the intake team on 8379 6976 or email intake@autismsa.org.au.
Autism SA is accredited and registered as a provider through the National Disability Insurance Agency (NDIA). This means that you can pay for services at Autism SA with your NDIS funding, or you may pay yourself, through fee for service.
Enquire about this service