Our generous partners
Supporting the work of Autism SA

Autism SA is proud to be supported by a wide range of South Australian charities, agencies, government departments, businesses, organisations and individuals.

We thank all of our partners for supporting the creation of a more inclusive society that enables individuals on the autism spectrum of all ages to live the life they choose.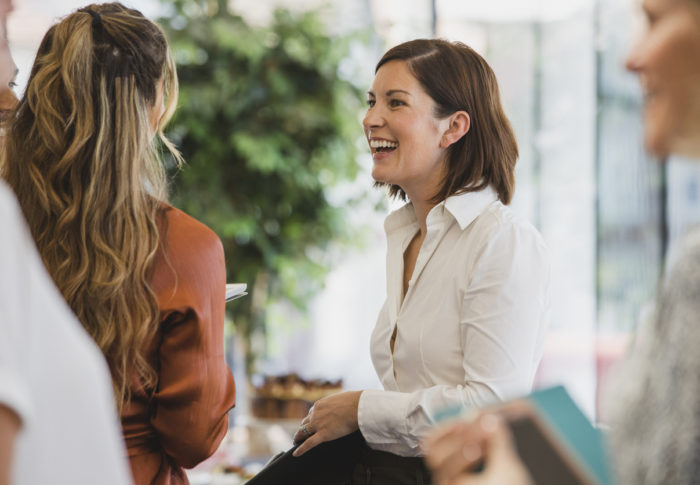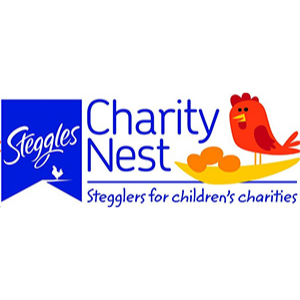 Baiada Poultry – Children's Charity Nest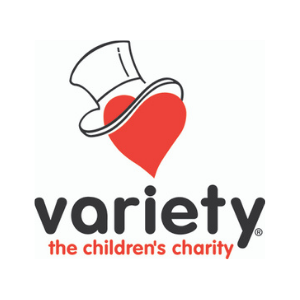 Variety Sprout Fund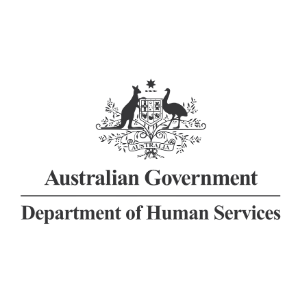 Department of Human Services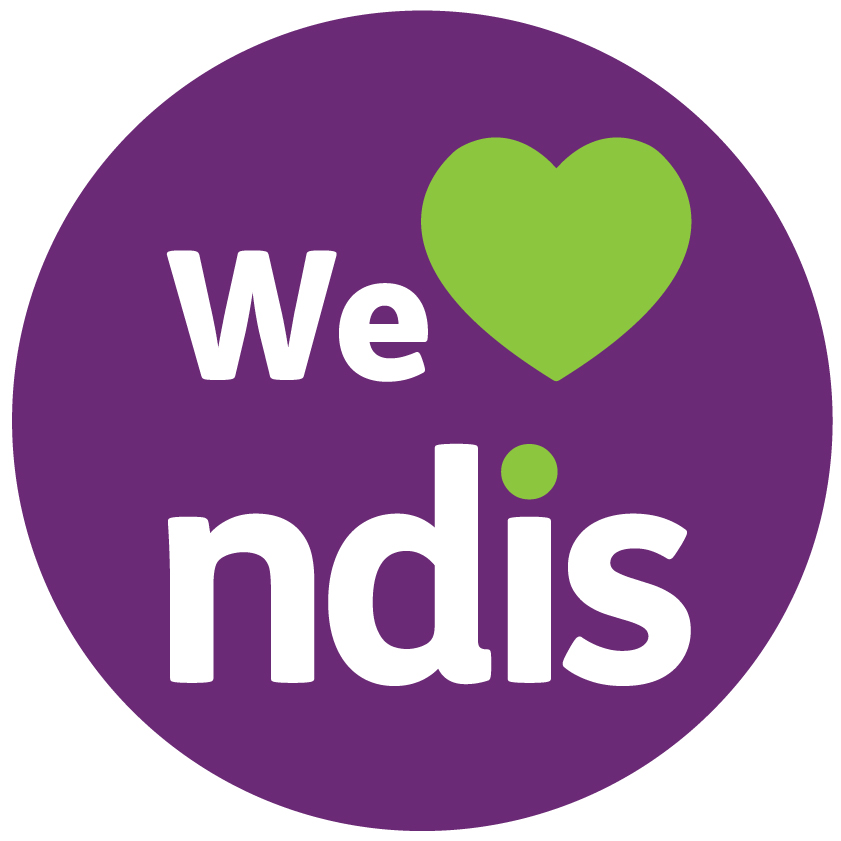 National Disability Insurance Agency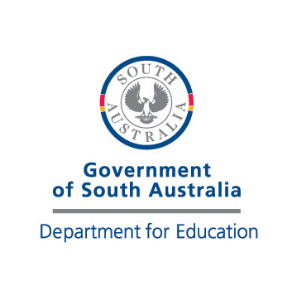 Department for Education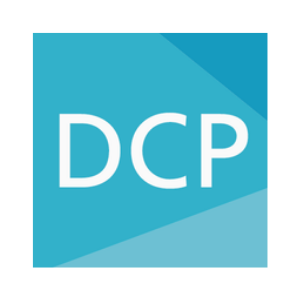 Department of Child Protection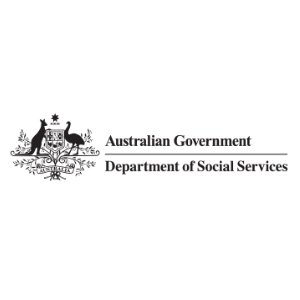 Department of Social Services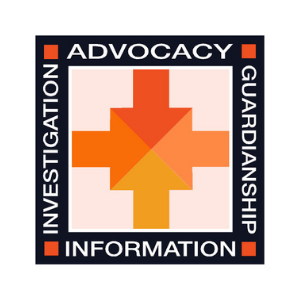 Office of Public Advocacy
How you can support the work of Autism SA
If your business or organisation would like to support people on the autism spectrum and their families, then why not consider partnering with Autism SA and help us to develop an even greater range of supports and services that we can offer our community.
If you would like to find out more about how you can support the work of Autism SA, please complete the expression of interest form below.
Autism SA Partnership Expression of Interest Form