Age Groups, Days & Times

3-5 yrs

Once per week for 10 weeks (weekdays from 9.30am-12.30pm or 1.30pm-3.30pm)

Locations

Your Host / Coordinator

Autism SA

Speech Pathologists, Occupational Therapists, Allied Health Assistants and Educators

Funding Options

NDIS funding
Fee for service
What is the School Readiness Program?
The Autism SA School Readiness Program provides holistic, group-based therapy for children aged 3-5 years 
Prepare your child for school. Delivered by occupational therapists, speech pathologists, early childhood educators and allied health assistants, this group aims to support your child with school readiness skills such as:
Transitioning between activities and environments
Social engagement and positive play experiences with other children
Understanding their sensory preferences and the way their body processes information and regulates
Communicating with others including to make requests, protest, comment and share thoughts and ideas
Fun activities in preliteracy and fine motor skills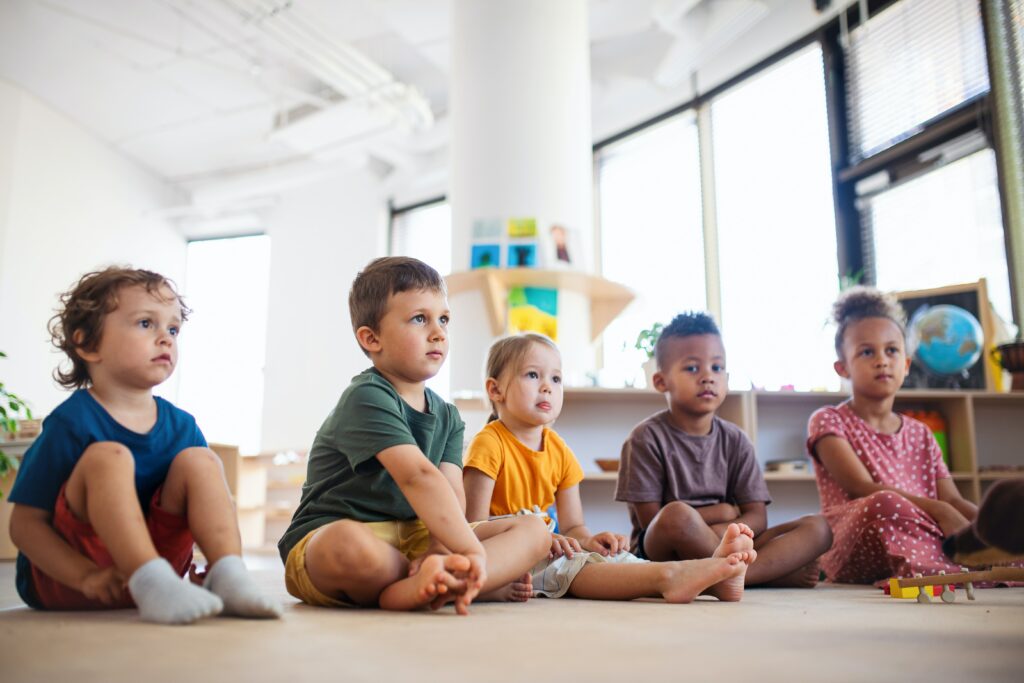 Which group is right for my child?
The School Readiness Program has two groups. Upon registering your interest, we will review the information you have provided and assign your child to the group that best suits their needs.
The School Readiness Program is designed for your child to attend once a week over a 10 week term, either in the Wallaby Group or Koala Group depending on your child's strengths and goals.
Wallaby Group
With a maximum of six children supported by three staff members, children participate in social and school-like activities, routines and transitions.
The Wallaby Group is ideal for children who:
Enjoy playing with or alongside other kids
Can communicate (speaking or non-speaking) about their wants, needs and interests
Are able to regulate in a group with some adult support
Can transition between activities with structure and predictability.
Koala Group
With a maximum of four children supported by four adults, your child will be supported to feel secure and understood in a group with other kids, and develop strategies they can use when they feel uncomfortable. They'll also explore activities and routines they might experience at childcare, kindy or school.
The Koala Group is ideal for children who:
Are still learning to play in a space with other kids
Are not yet be able or need lots of adult support to communicate their wants, needs or interests
Benefit from one adult supporting them to co-regulate, or need a long time to regulate
Either consistently need adult support to transition to new activities or prefer to follow their own routine.
How do I access the group?
To register your interest in attending the School Readiness Program, please fill out the form below:
Register your interest in School Readiness Program
For more information about supports and services at Autism SA, please contact our Intake team on 8379 6976 (option 3) or intake@autismsa.org.au.
Autism SA is accredited and registered as a provider through the National Disability Insurance Agency (NDIA). This means that you can pay for services at Autism SA with your NDIS funding, or you may pay yourself, through fee for service.

Related topics
You may be interested in the following articles