What is psychological therapy?
As an individual navigates the different stages of their life, they may experience emotional and psychological challenges associated with these transitions. Psychological assessments  and therapy aim to assist individuals to identify strategies that address these challenges.
Psychological therapy services are available for children over 5 years of age, adolescents and adults. Our psychologists work collaboratively with the autistic individual to develop personal goals that can be focused on in therapy.
All Autism SA Psychologists are regulated by the professional body Allied Health Practitioner Regulation Agency (AHPRA) and are recognised as provisionally registered or registered Psychologists.  
How can I benefit from psychological therapy?
Autistic individuals of all ages can benefit from psychological therapy, with skill development and support in a range of areas such as: 
Emotional regulation

 

Social and emotional wellbeing

 

Stress and anxiety

 

Organisational skills

 

Executive functioning skills

 

Work-related skills

 

Employment

 

Life transitions

 
Developing an individual's skills in these areas can support them to achieve their psychosocial and emotional goals. Engagement in psychological therapy can also support inclusion and participation in the community.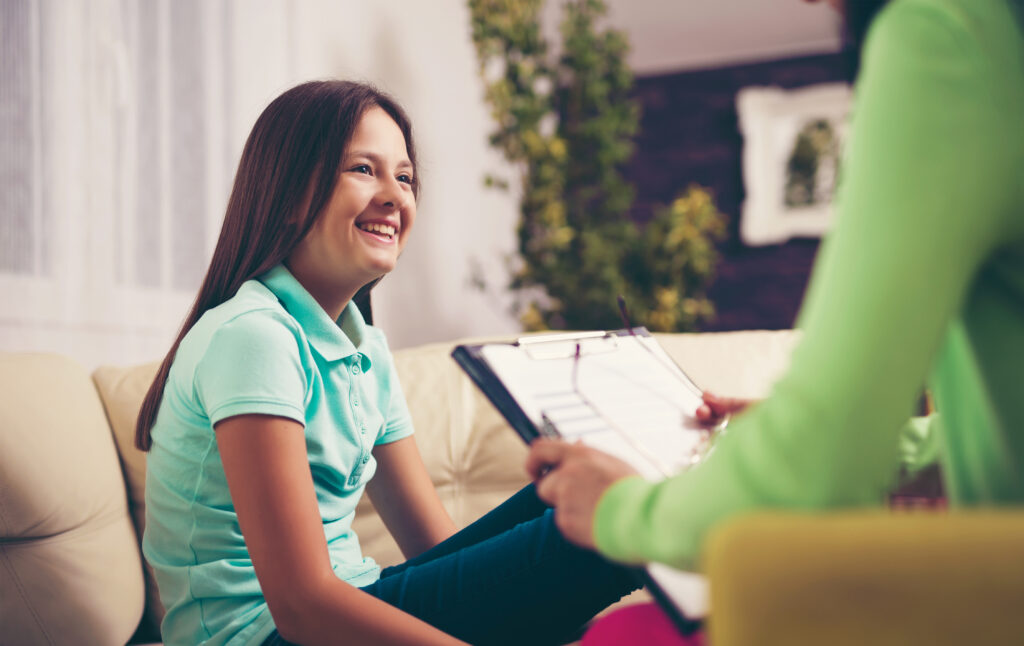 How can I access the service?
Psychological services can be accessed at either of our clinics at Elizabeth or Tonsley or via telehealth, meaning we can support people who live regionally, remote or even interstate. 
To learn more and to register your interest, please contact the intake team on 8379 6976 or email intake@autismsa.org.au.
Autism SA is accredited and registered as a provider through the National Disability Insurance Agency (NDIA). This means that you can pay for services at Autism SA with your NDIS funding, or you may pay yourself, through fee for service.

Related topics
You may be interested in the following articles