What is supported independent living?
Live the life you choose in your own home.
Autism SA co-designs and facilitates Supported Independent Living (SIL) supports for individuals on the autism spectrum, including school graduates, young adults, adults, carers and families.
A 'co-designed' support means that the individual wanting, or needing, the support has as much input as they would like.
The support is tailored and based on an understanding of what independence and success means for them.
The holistic and therapeutic framework of Supported Independent Living means that it truly reflects the interests, culture and environment of the individual.
Support can be accessed by autistic individuals, or families and carers on their behalf.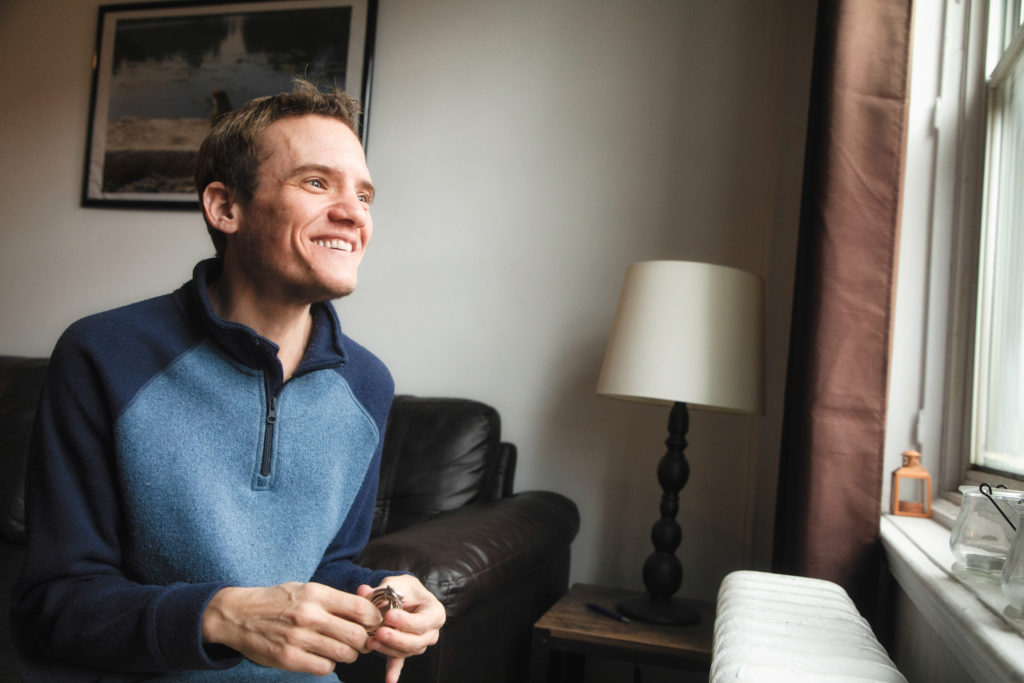 How can I benefit from supported independent living services?
Supported Independent Living is designed to support children, teenagers and adults to live independently in their own home, the family home, in supported rental housing, or in a share house or group accommodation for autistic adults or different disabilities.
The support can also help to develop social skills and engage in community settings.
Support can be provided 24/7 if required, offering assistance with a range of daily living tasks, such as personal care, shopping, food preparation, washing, cleaning, etc.
Individuals, families or carers can also be supported in the coordination of their NDIS plans, or when they need to transition between plans.
How can I access the service?
Supported Independent Living services may be accessed via an NDIS Plan or Fee for service options.
If you would like to find out more or to access any of our Supported Independent Living services, please contact My Pathways via email mypathways@autismsa.org.au or phone 1300 288 476
Enquire about this service