How to Participate in Autism Research
The South Australian autism community is encouraged to participate in relevant research projects to ensure that the views, experiences and opinions of people on the spectrum, their families and other relevant professionals are reflected in wider autism research.
The research projects listed here have been approved by Autism SA's Professional Practice Committee. This review and approval process looks at the relevance to, and impact on, the autism community in South Australia, while also ensuring that the wellbeing of participants is safeguarded.
To find out more please contact the relevant researcher directly.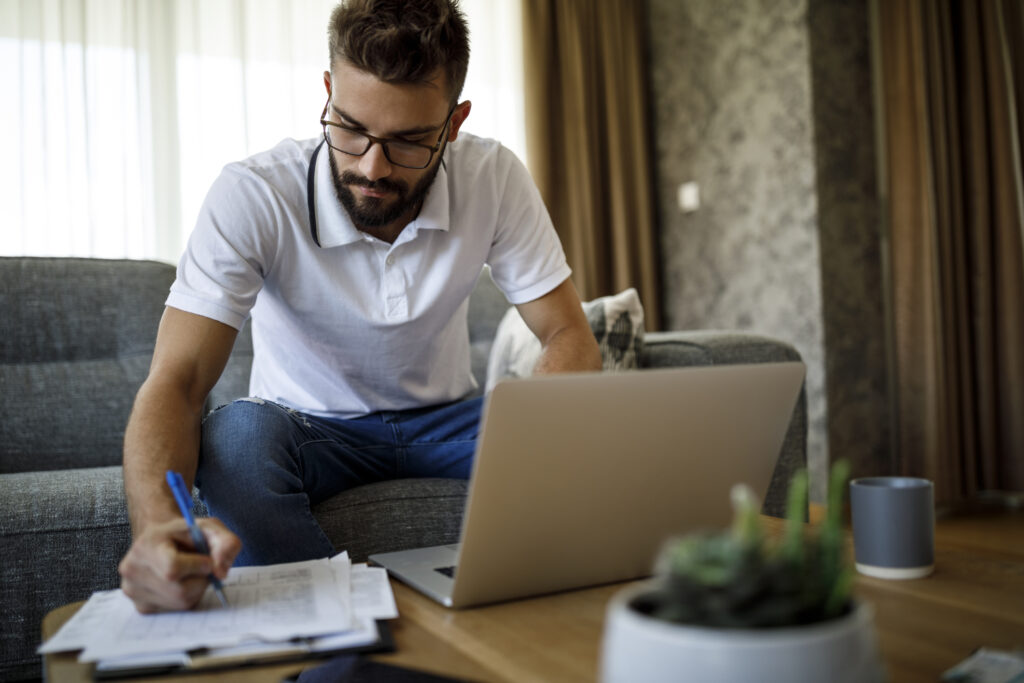 Currently recruiting participants