Make a Difference by Volunteering at Autism SA
Volunteers have long played an essential role at Autism SA in helping us to make a difference in the lives of people on the autism spectrum.
Our volunteers assist us in a variety of ways to ensure that as an organisation we are always living our vision, mission and values:

Our

Vision

Each person on the autism spectrum lives the life they choose in an inclusive society.

Our

Mission

Is to be the first choice for individuals on the autism spectrum, supporting them to turn their potential into reality.

Our

Values

We care about People
We have Integrity and Honesty
We Work Together
We are Innovative and Problem Solve
We provide Dignity and Respect
We have Ambition
We harness Heart
What is it like to be a volunteer at Autism SA?
Volunteers at Autism SA can undertake a variety of different roles, based on your interests, experience and skill.
You will be a part of a supportive and collaborative team culture committed to making a difference in the lives of individuals on the autism spectrum, their families and the broader community.
Through volunteering at Autism SA, you will also gain opportunities to share your knowledge and learn new skills.
There are always vacancies for volunteers at our Hubs in Tonsley and Elizabeth, as well as at locations and events across metropolitan Adelaide. Autism SA volunteers also support our group programs, assist with community events, and provide behind the scenes support to our corporate services teams.
We also regularly show our appreciation for the great work our volunteers do, both for the organisation and the wider autism community, with awards and recognition ceremonies that acknowledge the many and varied contributions volunteers make every year.
What can I do as a volunteer at Autism SA?

We welcome volunteer contributions in many areas of our work, so if you have skills and expertise that you think can help to make a difference in the lives of autistic people, please register your interest.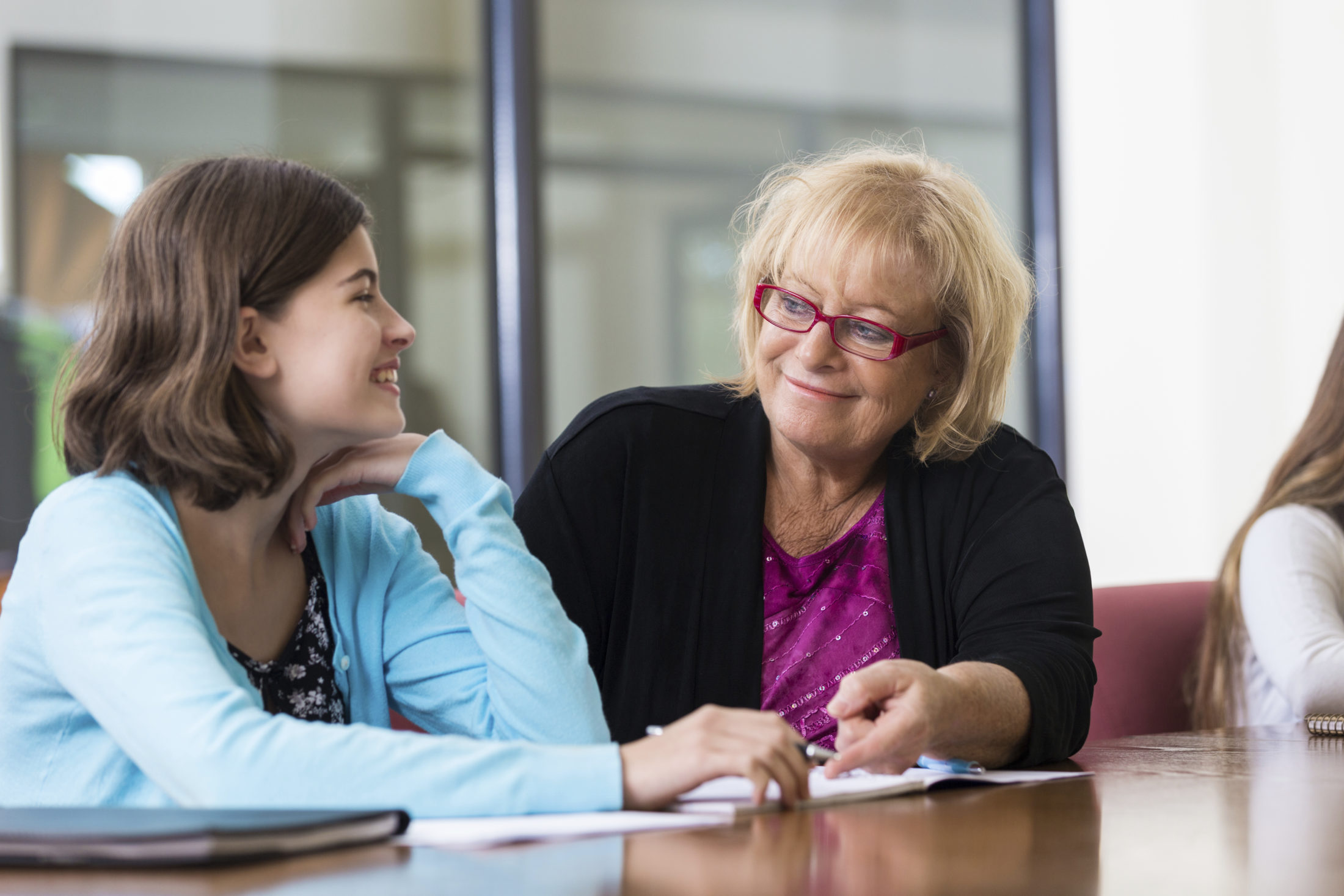 What do I have to do to become a volunteer at Autism SA?
There are no fixed qualifications or experience required to volunteer at Autism SA.
However, there are some qualities that our ideal volunteer is likely to have:
Excellent understanding and appreciation of the need for confidentiality
Good working knowledge of computers and the Microsoft Suite, and
Knowledge of, or interest in, the field of autism.
All our volunteers participate in a full induction and are required to complete a suite of mandatory online learning modules.
Volunteering is subject to satisfactory child and disability-related checks (facilitated through DHS) and a criminal history background check. These checks are initiated by Autism SA and come at no cost to you.
How do I apply to become a volunteer at Autism SA?
Positions at Autism SA, both paid and voluntary, are listed here. However, if there are no current volunteer positions or roles that align with your interests or experience, please contact Autism SA's Human Resources team.
To apply, click on the Volunteer tab. You will be invited to complete an online application form or an expression of interest and to attach your resume and contact details for two referees. You will also be required to answer the shortlisting and personality questions.
Please wait one week before contacting hr@autismsa.org.au for an update on your application.