Support Coordination and Specialist Support Coordination
Support Coordinators and Specialist Support Coordinators work with individuals on the autism spectrum and their families at all life stages.
They provide unbiased services which aim to support individuals and their families to navigate the NDIS, access services and support, and to manage challenges and crises.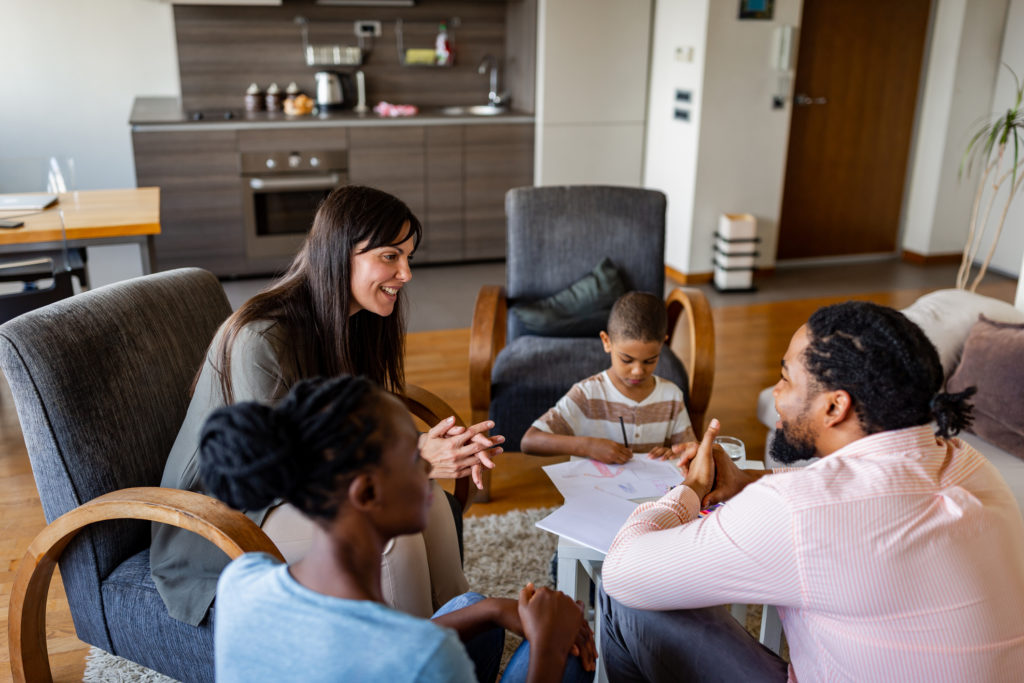 Support Coordination for individuals on the autism spectrum
Support Coordinators assist individuals on the autism spectrum and their families to form formal and informal support networks, access both funded and mainstream supports, and build the capacity to manage their supports independently.
Participants and support coordinators work together to understand the NDIS funding that is available and what can be expected from support services. Coordinators also provide support in managing points of crisis and assist families through these times whilst helping to build their resilience.
Specialist Support Coordinators likewise provide support to help families build support networks and manage points of crisis, while also addressing and helping to remove any barriers to accessing relevant support.
Access to Autism SA Support Coordination Services
For more information about supports and services at Autism SA, please contact My Pathways on 1300 288 476 or mypathways@autismsa.org.au.
Autism SA is accredited and registered as a provider through the National Disability Insurance Agency (NDIA). This means that you can pay for services at Autism SA with your NDIS funding, or you may pay yourself, through fee for service.