What is Short Term Accommodation?
Short term accommodation provides a planned break for autistic individuals and their families.
It enables individuals on the autism spectrum to spend a night or a few nights away from home with support, giving them opportunities to develop independence and daily living skills in a fun and supportive new environment that serves as a 'home away from home'.
Autism SA offers a range of short term accommodation opportunities for children and adults.
Individuals on the autism spectrum can spend a few nights away from home with support, giving them opportunities to develop independence and daily living skills...
Weekend short term accommodation
Autistic individuals and their families or carers can enjoy weekend short term accommodation in one of our two homes, located north and south of the city, or in an accommodation setting of their choosing.
These short term breaks can be planned with the assistance of a Community, Support and Inclusion Program Coordinator.
Each of our site-based services accommodates up to 4 participants at a time, and is supported by skilled and trained staff to ensure participants enjoy a fun and structured program. Programs are tailored to meet the needs of participants, supporting them to develop their goals, such as social and independent living skills.
Group bookings are subject to availability and group suitability.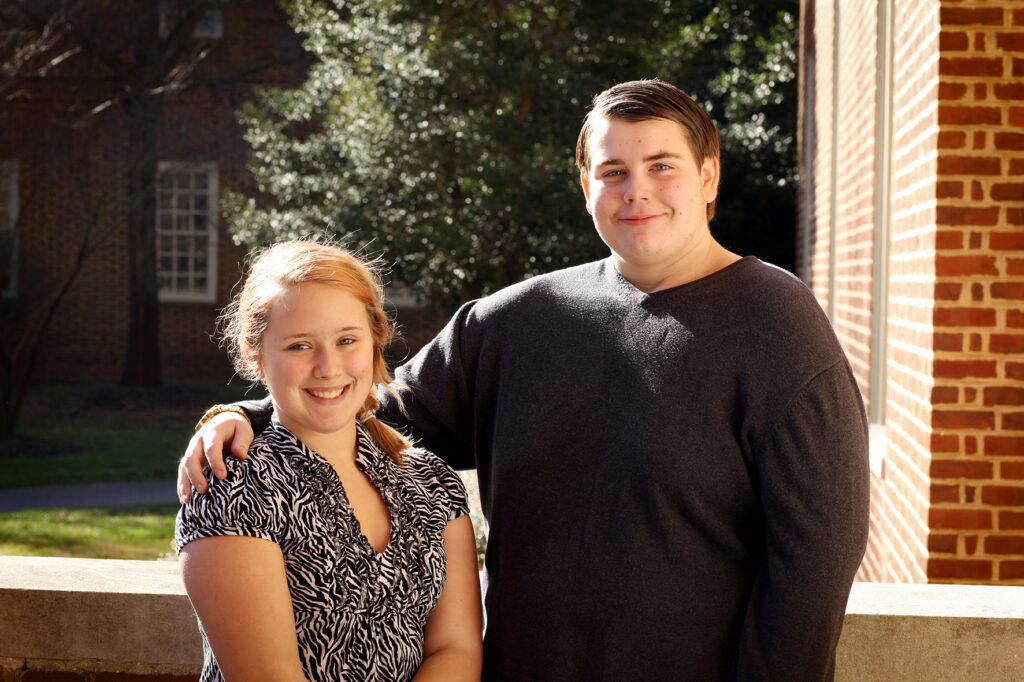 Purchasing short term accommodation
Individual Short Term Accommodation packages can be tailored to meet your needs.
These can be based in your own home, in the community, or in one of our Autism SA Variety Respite Houses (provided there are no programs already scheduled for that time).
Short term accommodation packages can be purchased as a one-off, for short term or long term arrangements, and are customised to the individual's needs.
Where is short term accommodation located?
Autism SA operates 2 Variety Respite Houses, one at Craigmore and one at Onkaparinga Hills.
The houses are purpose designed facilities and feature four individual bedrooms, a staff bedroom, fully fenced yards, safe and accessible kitchens, autism-specific sensory rooms, large undercover outdoor areas, and a range of fine and gross motor activities.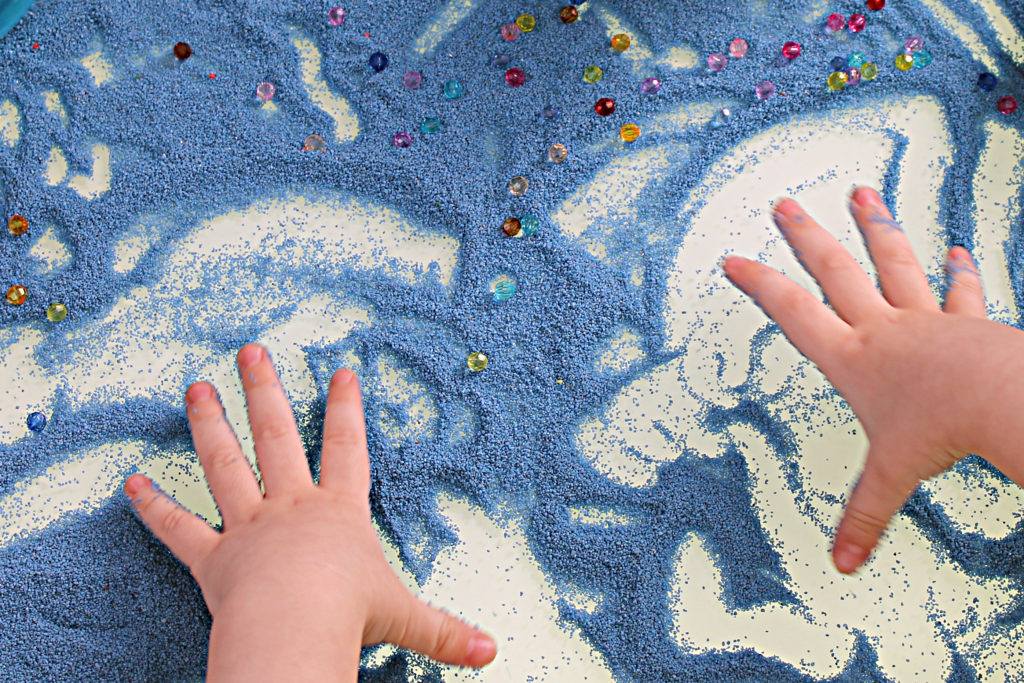 School holiday programs
Autism SA offers 8 weeks of school holiday programs over the course of the year.
Families registered for short term accommodation services are offered the opportunity to make selections from a range of scheduled activities prior to the school holiday period. Each day's programmed activities cater for up to eight children per activity. Staffing ratios are individually assessed and usually range from 1 staff to 1 child, to 1 staff to 4 children, depending on the activity and needs of the children.
Families are required to cover the costs of the day's programmed activities. Costs will vary according to the activity and will be advised at the time of making selections.
Hours of operation are 9 am – 4 pm during the weekdays of the school holidays. This service is closed on public holidays.
How can I access the service?
For more information about supports and services at Autism SA, please contact My Pathways on 1300 288 476 or mypathways@autismsa.org.au.
Autism SA is accredited and registered as a provider through the National Disability Insurance Agency (NDIA). This means that you can pay for services at Autism SA with your NDIS funding, or you may pay yourself, through fee for service.

Related topics
You may be interested in the following articles