Fundraising for the Autism SA community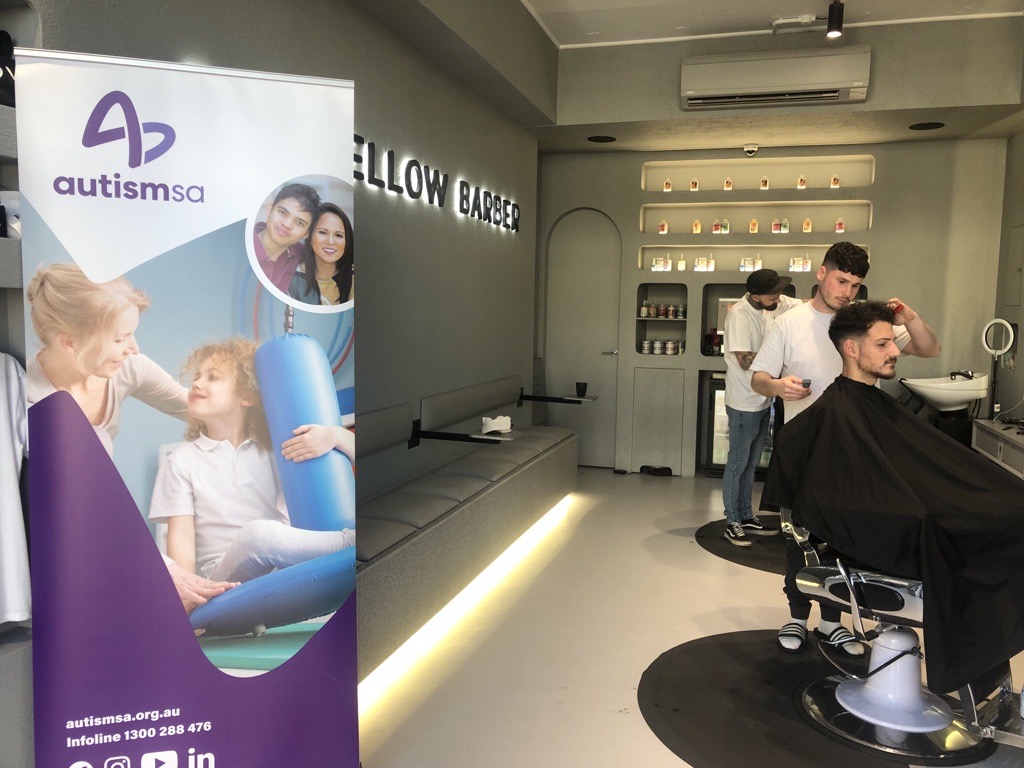 Fundraising makes a huge difference to the work of Autism SA and its support for individuals on the autism spectrum in South Australia.
How does fundraising benefit the autism community?
If you raise money for Autism SA, it can go towards providing our community access to valuable resources, including:
Library books
Support for newly diagnosed individuals and their families
Our Infoline (1300 288 476) and LiveChat service is dedicated to supporting the community with advice and assistance, and more.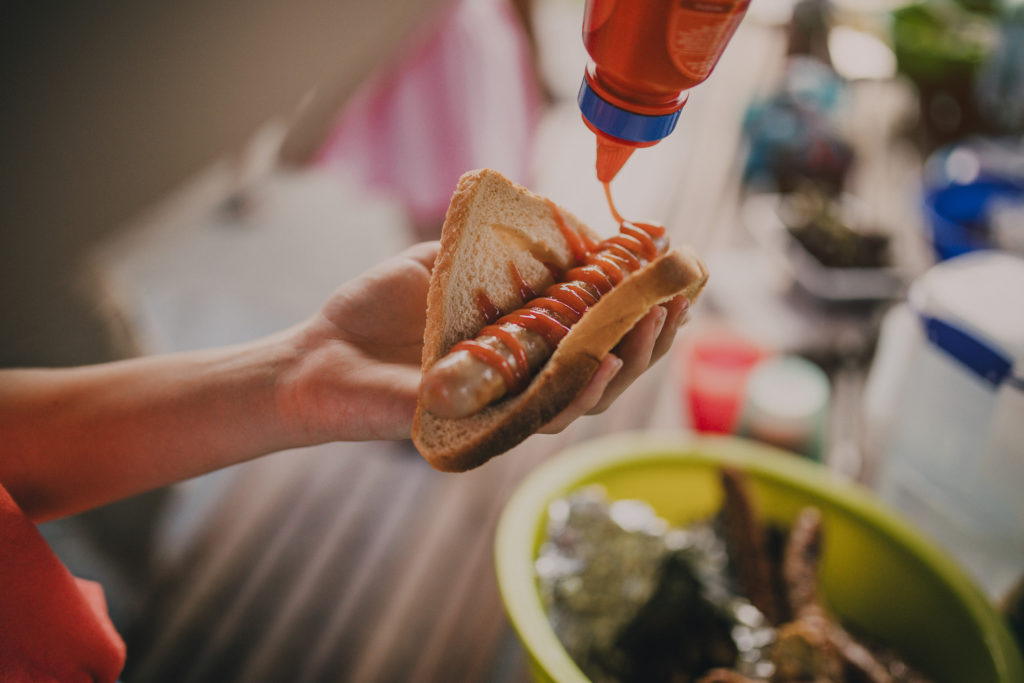 Organising a fundraising activity for Autism SA
Fundraising for Autism SA can be an enjoyable, social and rewarding way to make a difference to the lives of individuals with autism and their families.
There are a range of different activities you can organise and participate in. A few examples of activities you could try include:
You could organise a fundraising event, like a charity golf day, an auction, a quiz night or a raffle and donate the proceeds to Autism SA
Hold an event like a morning tea at work or a dinner where you encourage friends, family and colleagues to support Autism SA by making a donation
Get sponsorship to participate in events like a fun run, or to complete a personal challenge like a triathlon, a mountain climb, a bike ride, etc
Display a collection of merchandise boxes at your school or workplace
Organise a sausage sizzle or bake sale, or
Register to collect donations on behalf of Autism SA.
You can also find a range of great ideas for fundraising activities at JustGiving.
Find out more about fundraising for Autism SA
Please note that all fundraising activities must be authorised by Autism SA before they begin. Autism SA can provide you with the authority to fundraise a letter before you start, as well as support for your fundraising activity. Please complete the enquiry form on this page to start this process.