Governance
The Board of Autism SA accepts overall responsibility for the corporate governance of the organisation and is committed to ensuring that the principles of good governance are implemented with integrity.
2019/20
Autism SA Annual Report

"2019/20 has undoubtedly been an unusual but very purposeful year. While there has been changes and the extraordinary disruption of the global pandemic, which no one anticipated, what has remained a constant was our unwavering dedication to our community and workforce. If anything, it has reinforced the reason why we exist…" Read the 2019/20 Autism SA Annual Report here.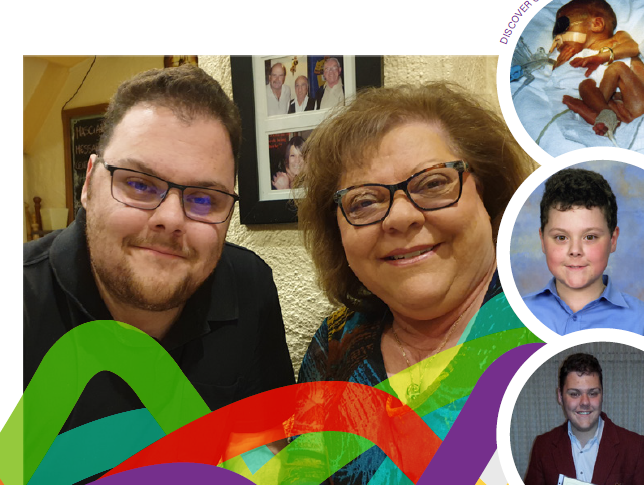 Name
Qualifications
Position
Appointments
Dates
Committees
Attendances at meetings

Richard Price

B.Sc (Tech) Electronics, GAICD

Board Appointed Director Chair

Elected Chair

27/11/2019

Finance & Risk Committee

12 Board meetings + AGM
3 Finance & Risk Committee meetings

Mark Morelli

B. Economics, Grad. Diploma of Accounting, Grad. Diploma of Property, MBA, GAICD, CA

Board Appointed Director and Chair of the Finance & Risk Committee

Elected Chair of Finance & Risk Committee

04/09/2019

Finance & Risk Committee

13 Board Meetings & AGM
11 Finance & Risk Committee meetings

Dianne Rogowski

Board Appointed Director

Appointed

31/03/2020

Finance & Risk Committee

3 Board meetings
3 Finance & Risk Committee meetings

Troy Mohler

B.Com, MBA, GAICD

Client Representative Director (casual vacancy)
Chair

Client Representative Director – elected

Retired casual vacancy Director & Chair

Elected

27/11/2019

27/11/2019

Finance & Risk Committee

13 Board meetings + AGM
11 Finance & Risk Committee

Jenny Karavolos

B.Acc, CPA, MBA (Brooke Scholar), AIPM, GAICD

Company Secretary

Re-appointed

27/11/2019

Finance & Risk Committee

13 Board meetings + AGM
10 Finance & Risk Committee meetings

Ben Willington

B.Com, CA, Registered Company Auditor

Board Appointed Director, Treasurer

Retired

27/11/2019

Finance & Risk Committee

1 Board meeting
0 Finance & Risk Committee meetings

Voula Nisyrios

B. Sc (Hons), MAICD

Client Representative Director

Resigned

27/11/2019

3 Board meetings