What is Residential Care?
It may be the case that children and young people up to the age of 18 with autism require a residential care placement to provide care and support when they have been removed from the family home.
Residential care is an out-of-home placement that can be temporary, short-term, or long-term, or provide immediate response accommodation.
It is provided in residential premises that are not the home of the child or their family, where care is provided by specialist workers 24 hours a day, including school holidays and other periods.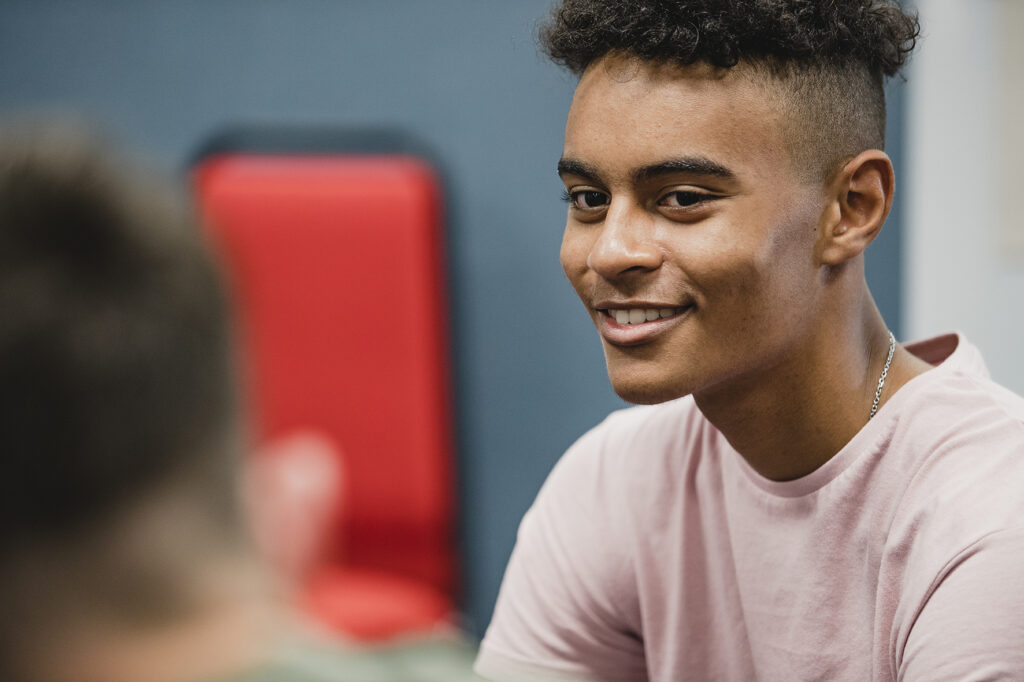 Residential care providers in South Australia have specific obligations and objectives:
Care that addresses the specific support needs of children and young people on the spectrum
Care that supports their safeguarding in alignment with NDIS Practice Standards
Care that enables children and young people with autism to access NDIS speciality supports that appropriately suit their support needs
Care that, when appropriate, enables autistic children and young people to transition to NDIS funds post-care options, and
Care that enables children and young people with autism to experience improved social, economic, health and wellbeing outcomes.

Related topics
You may be interested in the following articles