Age Groups, Days & Times

All ages over 10

Locations

Your Host / Coordinator

Autism SA

Staff and Mentors

Funding Options

NDIS Funding
Fee for service
What is the Social Digital Enterprise Program?
The Social Digital Enterprise Program (SDEP) is designed to help adults on the autism spectrum with an interest in information technology (IT) to develop skills in a range of areas.
The program also provides opportunities for social development and community participation and enables you to develop friendships, as well as conversation, cooperation and teamwork skills while engaging in technology-based activities that support your interests.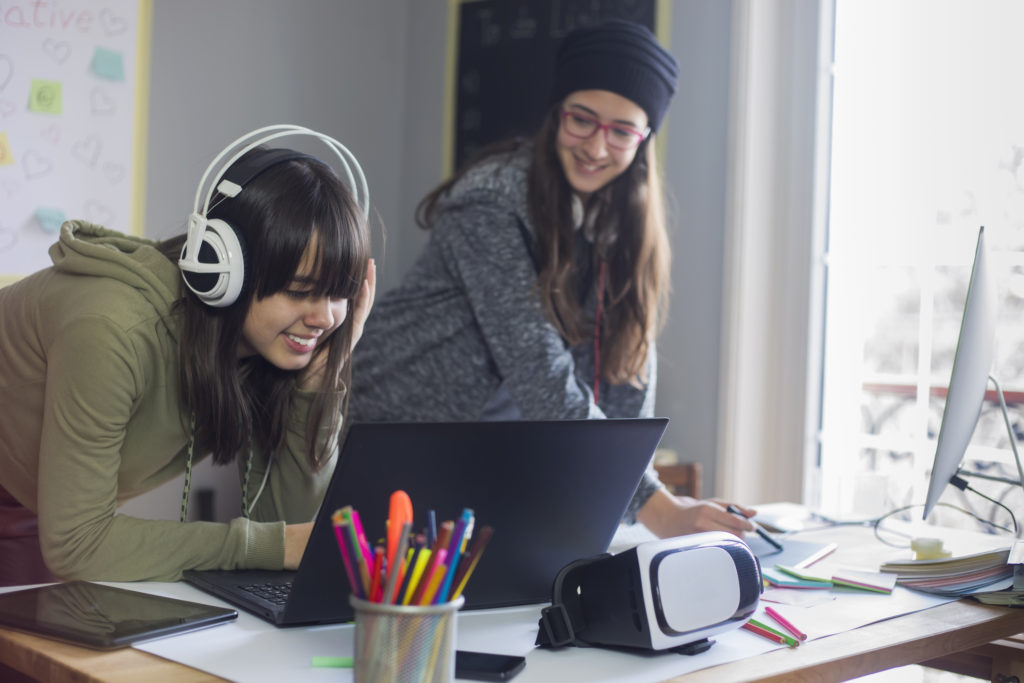 How can I benefit from joining the program?
The Autism SA staff and mentors all have experience and expertise in working with IT, and create a supportive, dynamic social learning environment. Individuals' specific needs are catered for in the delivery of the program, and you can develop or extend your skills in areas such as game making, 3D worlds, website design, programming and digital graphics.
Some of the topics that may be covered during the program include:
Basic 2D art creation
Game creation software
Game design theory and documentation
2D animation skills and understanding animation theory
Use of software such as Blender, Roadkill and Zbrush
Creation of 3D games
3D modelling for 3D printing
Basic 3D animation
Much more!
How do I access the program?
To register your interest in our Social Digital Enterprise Program (SDEP), please complete the Expression of Interest – Groups Programs form below, selecting Social Digital Enterprise Program in the options.
Expression of Interest – Group Programs
For more information about supports and services at Autism SA, please contact My Pathways on 1300 288 476 or mypathways@autismsa.org.au.
Autism SA is accredited and registered as a provider through the National Disability Insurance Agency (NDIA). This means that you can pay for services at Autism SA with your NDIS funding, or you may pay yourself, through fee for service.

Related topics
You may be interested in the following articles