Age Groups, Days & Times

3-5 yrs

1-5 days per week, from 9am to 3pm during school terms

Locations

Your Host / Coordinator

Autism SA

Speech Pathologists, Behaviour Specialists, Occupational Therapists and Educators

Funding Options

NDIS funding
Fee for service
What is Foundation Skills Group?
The Autism SA Foundation Skills Group offers children aged 3-5 years therapeutic services and supports in a holistic, group-based therapy program.
The aim of the Foundation Skills Group is to support young children and their families to reach their goals through an intensive early support program. Our team of Speech Pathologists, Occupational Therapists and Educators value your children's strengths and interests and will work collaboratively with families, educators and other service providers to form a team around the child. This is achieved by using best practice strategies and approaches for meaningful outcomes in all areas.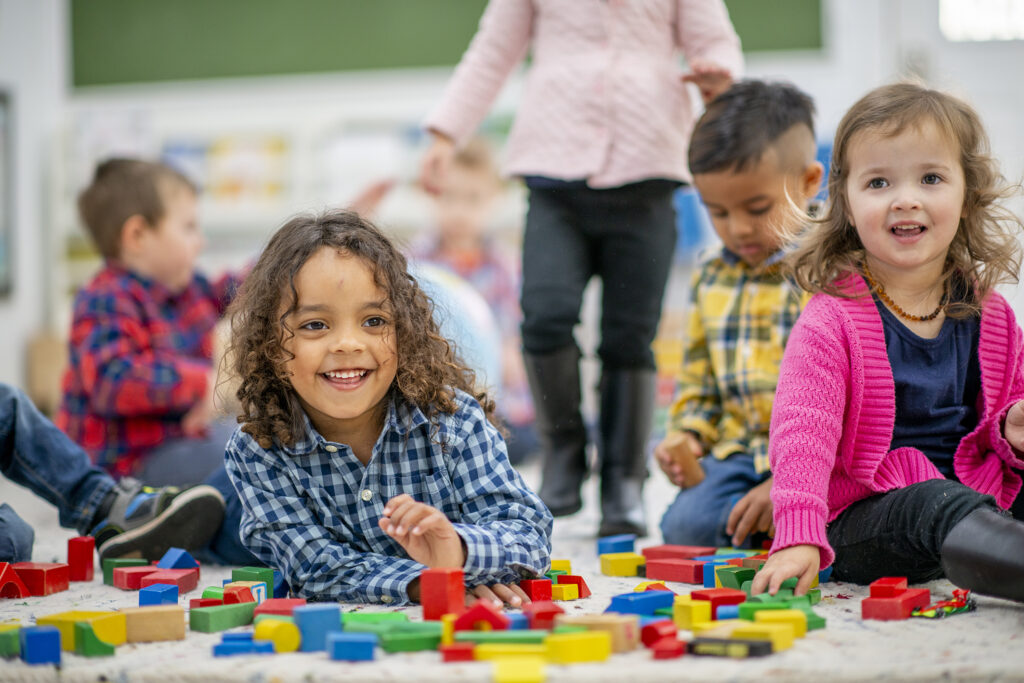 How do children develop in the Foundation Skills Group?
Children are supported to develop skills in communication, social interactions, movement, play, self-care and behaviour throughout their time at Foundation Skills Group. There are a range of whole group, small group and 1-to-1 activities which are incorporated into the daily routine. The group learning environment also provides opportunities for positive social interactions with both peers and adults.
Parents and carers receive daily updates on the child's progress and new skills learnt as part of the Foundation Skills Group.
How do I access the group?
To register your interest in attending Foundation Skills Group, please fill out the form below:
Register your interest in Foundation Skills Group
*The Foundation Skills Group (FSG) program is designed for children aged 3-5 years old. Once a child is enrolled or eligible to attend school, they will be transitioned out of the FSG program and referred to our Pathways team to discuss alternative supports.
For more information about supports and services at Autism SA, please contact My Pathways on 1300 288 476 or mypathways@autismsa.org.au.
Autism SA is accredited and registered as a provider through the National Disability Insurance Agency (NDIA). This means that you can pay for services at Autism SA with your NDIS funding, or you may pay yourself, through fee for service.

Related topics
You may be interested in the following articles