Age Groups, Days & Times

3-8 years

Monday - Friday during school holidays

Locations

Your Host / Coordinator

Autism SA Teams

Occupational Therapists

Funding Options

NDIS Funding (CB Daily Activities)
Fee for service
Enquire about this service
What is Aqua Skills?
Aqua Skills is a fun, skill-building school holiday program for children on the spectrum aged between 3 and 8 years old.
The program is run by Autism SA Occupational Therapists and focuses on developing skills related to:
Water familiarisation
Buoyancy
Mobility
Water safety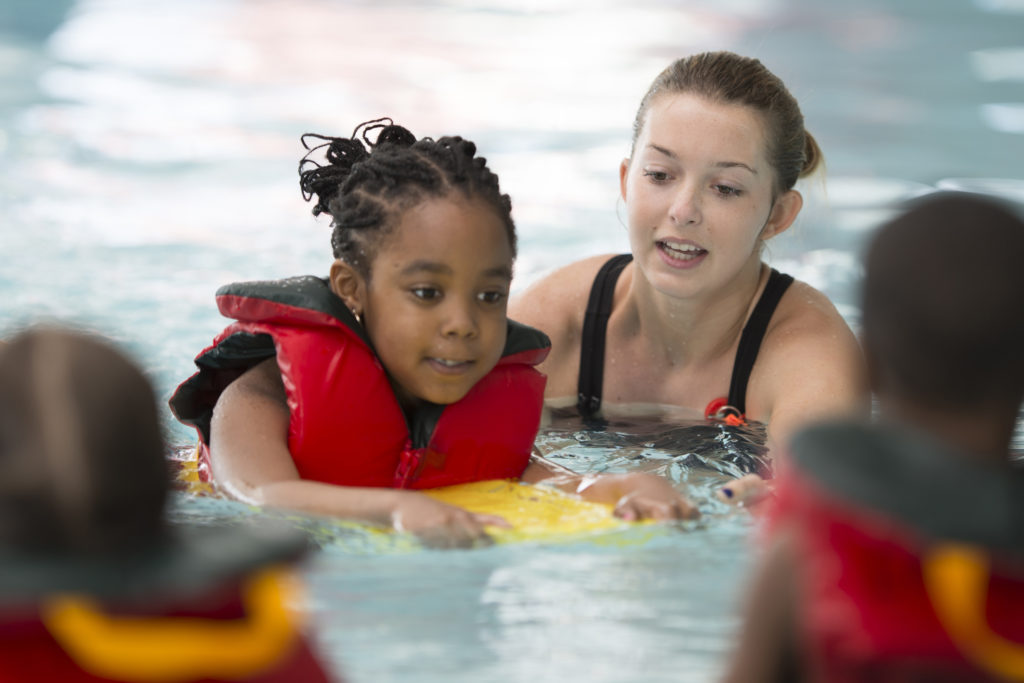 How can I access the program?
The group runs Monday to Friday during South Australian school holidays for 1 hour on 5 consecutive days.
Participation in the Aqua Skills group can be funded through your NDIS Plan (CB Daily Activities) or self-funded.
To register your interest please contact the My Pathways team on 1300 288 476 or at mypathways@autismsa.org.au. Or you're welcome to fill out the registration of interest form below, and a member of our team will be in contact with you.
Enquire about this service

Related topics
You may be interested in the following articles