Age Groups, Days & Times

18+

Fortnightly over 22 weeks

Locations

Your Host / Coordinator

Autism SA Facilitators

Funding Options

Fee for service
NDIS Funding

CB Increased Social and Community

CB Daily Activities/Improved Daily Living
What is ALPHA Group?
ALPHA Group is a social activity program that is designed to provide opportunities to meet with each other and develop friendships.
These groups are supported by trained Autism SA facilitators who arrange the program and help guide the activities and participants to ensure that all is run smoothly. Individuals can attend with a support worker/support person, should they so choose.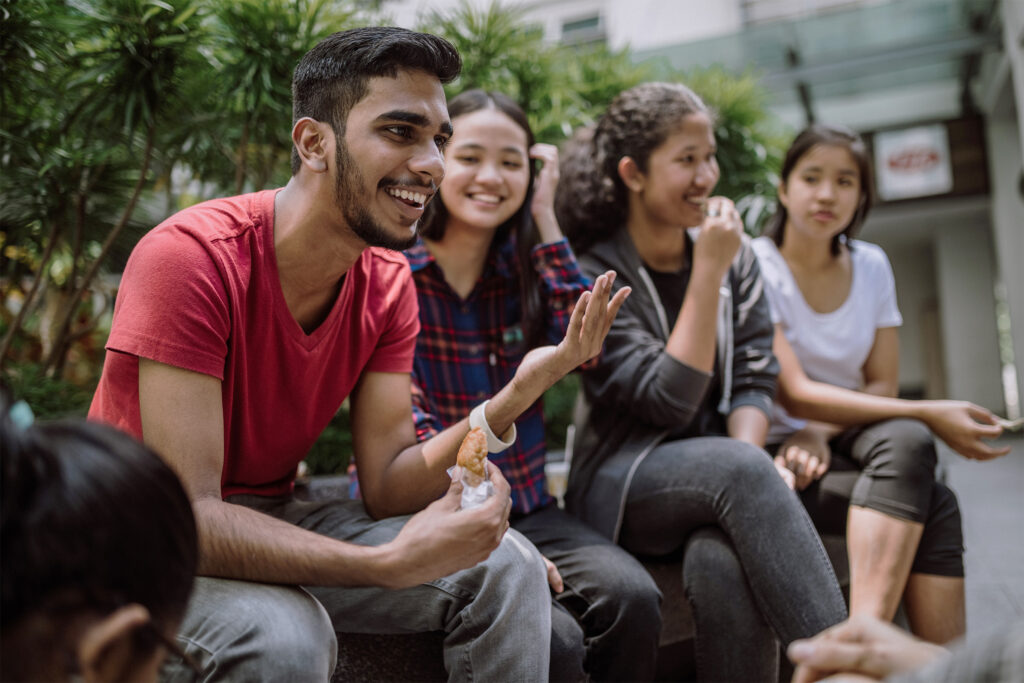 We offer two ALPHA Groups, designed to cater for the interests and skills of different age ranges:
18 to 26 years
27 years and above
ALPHA is designed to give individuals on the spectrum opportunities to practise social skills, daily living activities, and a range of other skills in a supported environment.
How can I benefit from joining the program?
Autism SA's ALPHA social groups give individuals on the autism spectrum opportunities to develop and practise a range of social skills, and to meet new people in a supported environment.
The program runs fortnightly on Saturdays at a variety of community locations across Adelaide. Each session runs for 3 hours and times will vary depending on the chosen activity. (Autism SA does not provide transport to the activities, but can assist in providing location/public transport details as needed.)
ALPHA Group provides opportunities for individuals to meet with each other and develop friendships.
How can I access the program?
This group is currently full, however, please fill out the below form if you would like to be contacted when vacancies arise.
Expression of Interest form
For more information about supports and services at Autism SA, please contact My Pathways on 1300 288 476 or mypathways@autismsa.org.au.
Autism SA is accredited and registered as a provider through the National Disability Insurance Agency (NDIA). This means that you can pay for services at Autism SA with your NDIS funding, or you may pay yourself, through fee for service.

Related topics
You may be interested in the following articles