My Pathways Services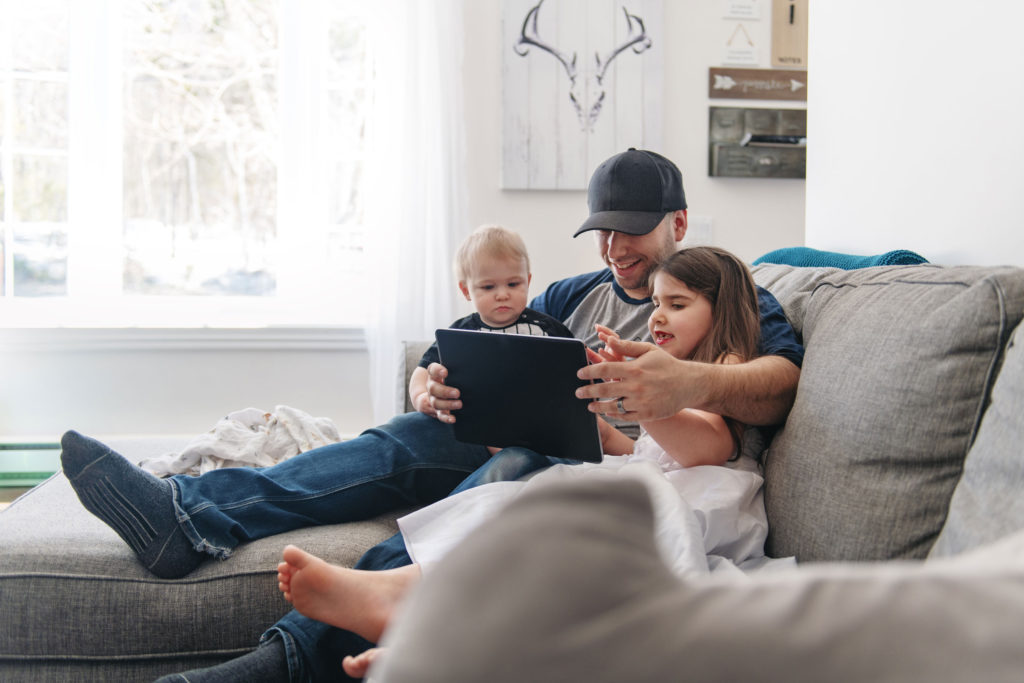 The My Pathways team at Autism SA is the first port of call for people who want to find out more about services, programs and supports, the NDIS, or simply to learn more about autism and what is available in the community.
Our Pathways Consultants have extensive knowledge and experience of autism and can help to arrange supports for individuals and their families, along with more general information about living on the spectrum.
My Pathways is here to support individuals on the spectrum and their families to achieve their goals.
Infoline and LiveChat
The Infoline is a free information line which provides non-clinical information on a range of topics surrounding autism – ranging from diagnosis to appropriate supports and pathways. The Infoline is open from 9 am to 4 pm Monday to Friday.
How to explore more about autism
How to find your pathway
How to get an autism diagnosis and support
How to get support if you already have a diagnosis
How to get an assessment or plan
How to access supports and services
How to access various state government supports and systems such as education, social services
How to access groups and programs
How to use your NDIS Plan
How to find training relevant to you
How to find autism friendly businesses and environments
How to become autism friendly
Telephone: 1300 288 476 (1300 AUTISM)
Email: mypathways@autismsa.org.au
You can also engage with LiveChat in the bottom right corner of this page
9 am to 4 pm Monday to Friday
Are you seeking an autism diagnosis?
If you, your child, or someone you know is displaying some of the signs and characteristics associated with autism, an autism assessment by the Autism SA Diagnostic Team can be conducted to help answer whether the individual is on the spectrum or not.
Although you can be referred to Autism SA by a GP or an allied health professional, it is also possible to make a self-referral, i.e., to arrange an assessment yourself directly with Autism SA.
You can begin the process of making a self-referral by calling the Autism SA Infoline on 1300 288 47, and we will send or email you a referral form.
Do you already have an autism diagnosis?
If you, your child or someone in your care has received a new diagnosis for autism, the Autism SA My Pathways Team is here to assist you in navigating the most appropriate pathway.
Once you, your child or someone in your care has received a formal diagnosis of autism from the Diagnostic Team at Autism SA, you will be contacted by the My Pathways Team.
You can also contact My Pathways if you have received a diagnosis from another diagnostic assessment service provider and would now like to enquire about our supports, services and programs.
Are you looking for supports and services?
Autism SA provides a wide range of supports and services for individuals with autism, their families and carers.
If you want to find out more about the availability of our services, which groups are currently running, or how to get specialist support, the My Pathways team is here to advise you.
Contact My Pathways to find out about the therapies, programs and supports, or any of the other services provided by Autism SA
Are you looking for groups and programs?
Autism SA provides opportunities throughout the year for individuals on the autism spectrum of all ages to join a variety of groups and programs, including therapy groups, social development groups and family support groups.
Contact the Autism SA Infoline on 1300 288 476 to enquire about the groups and programs that are currently running, the availability of places, schedules, or any other information you may require.
Do you need help with the NDIS?
My Pathways provides support and guidance services for individuals with autism and their families to apply for and use NDIS funding to access appropriate programs, therapies and interventions.
As well as assisting and guiding individuals with autism and their families through the process of applying to become NDIS participants, once an NDIS Plan has been accepted and approved, we can provide advice and guidance on selecting appropriate therapies, interventions, programs and other services.
Support Coordination
The role of Support Coordinators is to support individuals and their families to navigate the NDIS, access services and support, and to manage challenges and crises which may arise.
Support Coordinators and Specialist Support Coordinators work with individuals on the autism spectrum and their families at all life stages.
To find out more about accessing Support Coordination or Specialist Support Coordination services, please contact the Autism SA Infoline on 1300 288 476.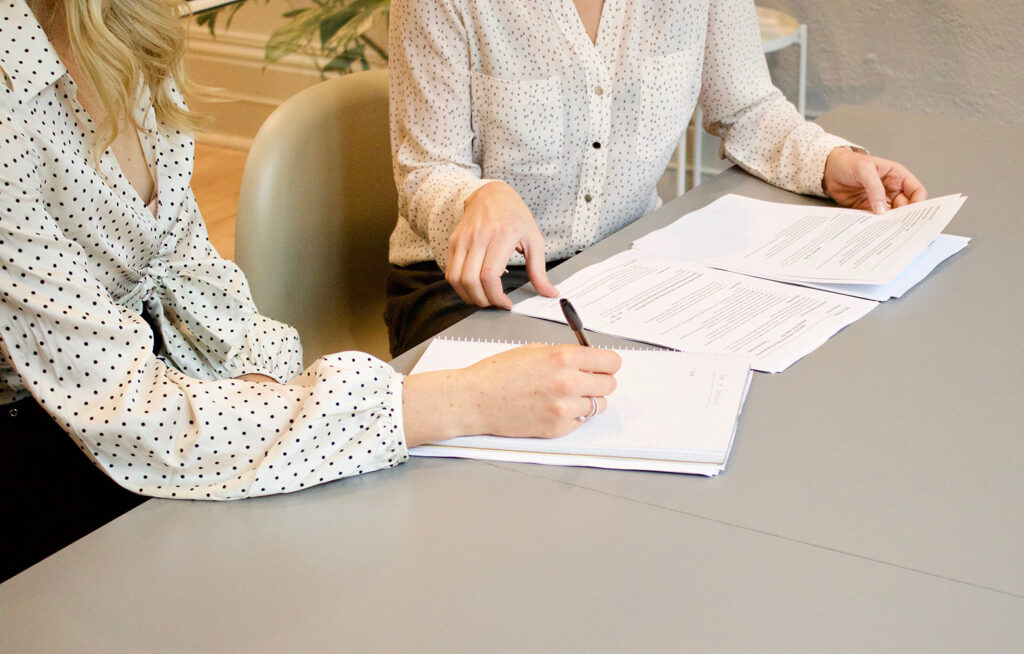 Register with Autism SA
When you register with Autism SA, you receive access to a range of services. This includes:
Free access to our online library, which provides a 24-hour online library and ebook browse & searching service for individuals and families registered with Autism SA
Access to free workshops
Access to our free school program, and
Access to our school facilitation program.

Related topics
You may be interested in the following articles