What is the school inclusion program?
Autism SA delivers high-level short term and intensive supports designed to help schools and educators better support students on the autism spectrum and their families.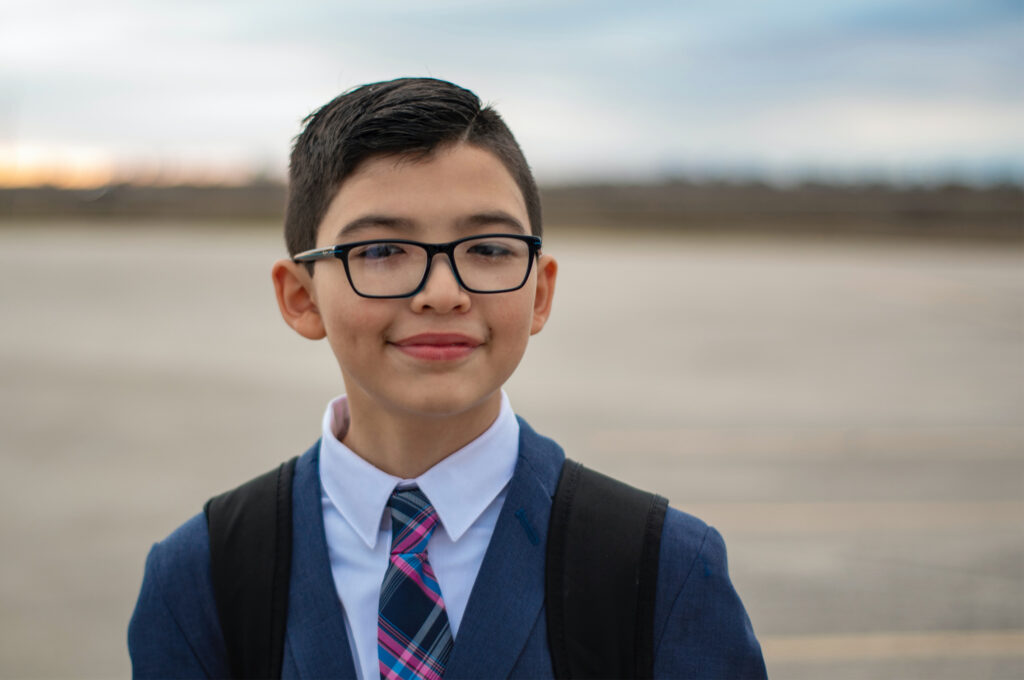 Autism SA's team focuses on capacity building for teachers and learning support staff, special education coordinators and school leadership, plus anyone else in the educational setting to help provide better support for the students in their classrooms, with the aim of working together to build successful education outcomes.
We provide support with the aim of working together to build successful education outcomes
How can I benefit from the school inclusion program?
Our consultants and facilitators use a strengths-based, person-centred approach to help improve outcomes for students on the autism spectrum in all types of educational settings.
School Inclusion Program supports are available across all education sectors in South Australia, including Independent, Catholic and Department for Education schools in both metropolitan and regional areas (Greater Adelaide and Outreach Schools).
How can I access the service?
If you are a school seeking support, you can complete the Request for Services form.
Sometimes, individual support for students is needed to build their capacity in the school environment. If you as a parent or carer would like to access our one-on-one services for young people, we are pleased to be able to offer this through our NDIS pathway. Please contact MyPathways on 1300 288 476 or via the live chat on the bottom right hand corner of this website to discuss this option and for assistance in getting started, or you can contact your Local Area Coordinator who can provide support.  
For more information about supports and services at Autism SA, please contact My Pathways on 1300 288 476 or mypathways@autismsa.org.au.
Autism SA is accredited and registered as a provider through the National Disability Insurance Agency (NDIA). This means that you can pay for services at Autism SA with your NDIS funding, or you may pay yourself, through fee for service.

Related topics
You may be interested in the following articles