Autism SA Resources Library
The Autism SA Resources Library provides a 24-hour online library and ebook browse and searching service. Books can also be borrowed at both the Tonsley and Elizabeth sites.
Items are available for loan at no cost to individuals and families who are registered Members of Autism SA. Other members of the community can utilise the service by becoming Associate Members.
For more information on Autism SA membership, please click here.  
Library items, including printed books and DVDs, can be searched online.
Access Autism SA Library items
You can borrow or reserve items by emailing MyPathways@autismsa.org.au or calling the Infoline on 1300 288 476 Monday to Friday, 9 am to 4 pm.
Library items can be collected from Autism SA at Tonsley.
Alternatively, Autism SA is part of the DECD courier system and items can be delivered and returned via the Green Bag service at participating public kindergartens and schools. Please ensure items are packaged and clearly addresses to Autism SA.
Items can also be returned to Autism SA via Australia Post (at borrower's expense) when mailed to:
Autism SA
PO Box 556
Melrose Park DC SA 5039
Before accessing Autism SA's online library service, please ensure that you understand and agree to abide by the Borrower Terms & Conditions.
Autism SA Members and Associate Members can browse and borrow ebooks.
Search Ebooks
To obtain access to ebooks, as a first-time user of the service, you will be required to click Request New Account on the main page and then complete personal details, including name, username and a preferred password. You will then be required to click the Request button.
Autism SA staff will aim to verify requests within two business days, after which time applicants will receive an email confirming their approved login details.
To enquire about the progress of approval (after two business days) please contact the Autism SA Infoline on 1300 288 476 Monday to Friday, 9 am to 4 pm.
Instructions for using the ebook service can be found here.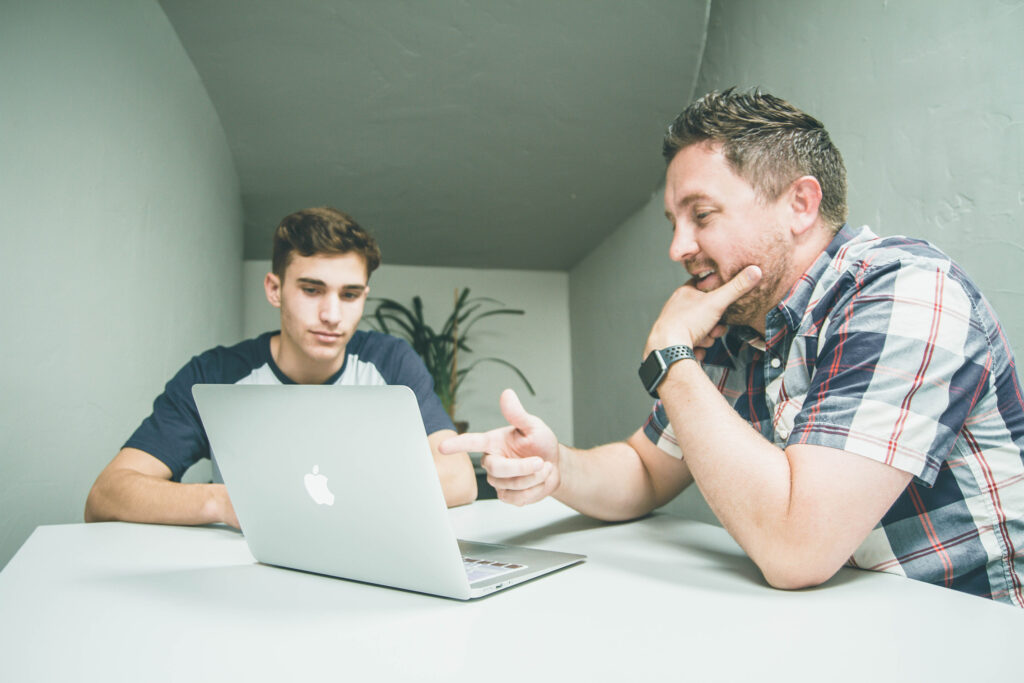 Enquire about this article

Related topics
You may be interested in the following articles