Age Groups, Days & Times

0-6yrs + Parents and Carers

Locations

Funding Options

NDIS Funding
Fee for service
What is Circle of Security™?
The Circle of Security™ is an intervention program for parents and carers of children aged between 0-6 years, and is designed to help you develop a better understanding of your child's needs.
The Circle of Security Program™ is designed to help parents and carers to understand and meet their child's needs better.
The aim of the program is to promote secure parent-child attachment relationships, and offer parents and carers a way of seeing things differently, helping you to read your child's behaviour as a guide to how you can best meet their needs.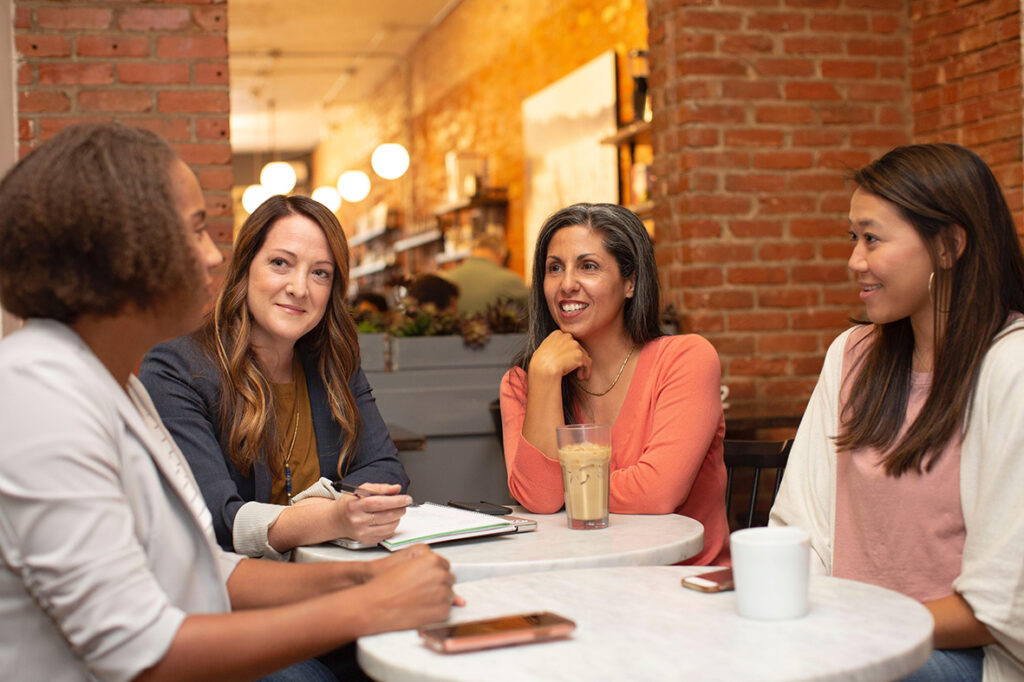 Circle of Security™ Program at Autism SA
This program is run by Autism SA as an 8-week course that combines the Circle of Security™ program with autism-specific strategies that can be used at home. During the focused sessions, we will learn about the importance of visual cues, schedules and functions of behaviour.
The program explores:
How to read and understand your child's emotional needs
Supporting your child to successfully manage emotions
What you can do to help your child to feel secure in their relationships
How you can help to enhance your child's self-esteem, and
Celebrating your own innate wisdom and desire for your child to be secure.
How can I access the group?
For more information about supports and services at Autism SA, please contact My Pathways on 1300 288 476 or mypathways@autismsa.org.au.
Autism SA is accredited and registered as a provider through the National Disability Insurance Agency (NDIA). This means that you can pay for services at Autism SA with your NDIS funding, or you may pay yourself, through fee for service.
Register your interest for Circle of Security Parenting™ at Autism SA

Related topics
You may be interested in the following articles