Age Groups, Days & Times

Parents & Carers

Locations

Your Host / Coordinator

Autism SA

Speech Pathologist

Funding Options

Payment Options

NDIS Plan
Fee for service
Combination of both
What is Augmentative Alternative Communication (AAC)?
Augmentative Alternative Communication describes a variety of communication forms other than speech. It can encompass a range of different communication methods, such as gestures, pointing to symbols, eye pointing and vocalisations which can be used in place of or to enhance speech.
For individuals with autism whose speech is slow to develop, is limited or is difficult to understand, AAC can support them to develop communication skills.
Augmentative and alternative communication systems can assist individuals with autism to develop language skills as a means of increasing inclusion.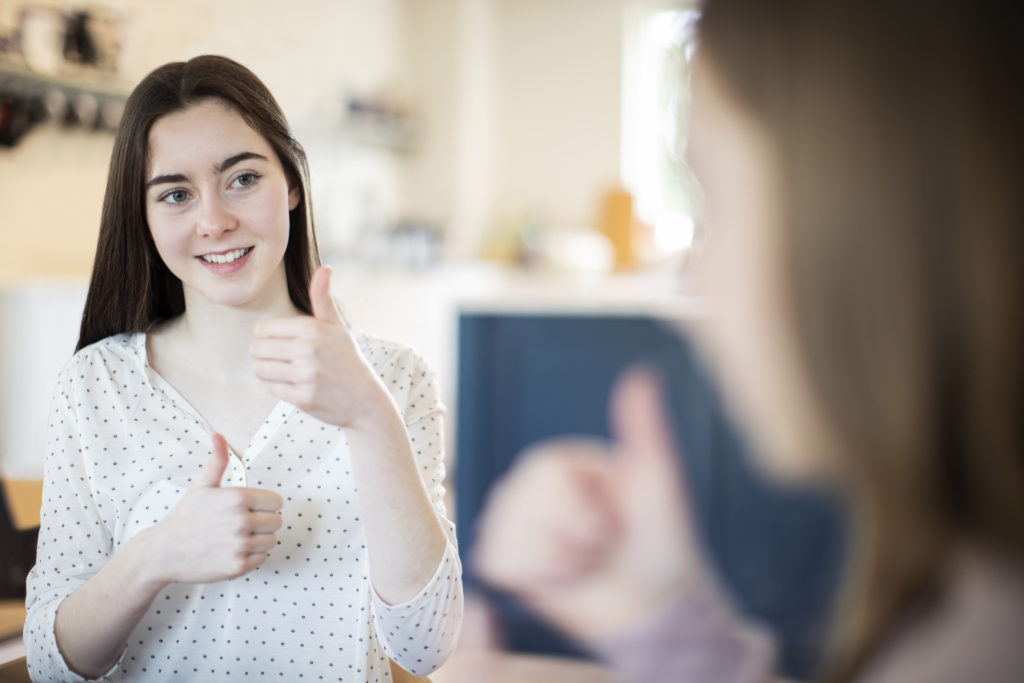 Autism SA Augmentative Alternative Communication (AAC) Program
The Autism SA Augmentative Alternative Communication (AAC) Program has been developed for communication partners, or people who support individuals on the autism spectrum who use AAC to communicate.
Run by Autism SA's Speech Pathologists, the AAC program will empower you to have greater confidence in setting goals for the individual you support, and help you to implement strategies to achieve these goals.
This is an opportunity to develop your skills and get the most out of the AAC system so that you can help the individual you support to communicate and live the life they choose.
The program aims to provide support in:
Understanding AAC and developing skills;
Effectively using an AAC system in specific environments where support is required;
Guidance on setting goals;
Building confidence and capacity to model language on the individual's AAC system;
Maximising the use of the AAC system to meet the goals of the individual you support; and
Networking with others who also support individuals to use AAC to communicate.
Our Speech Pathology Team has knowledge and expertise in a variety of Alternative and Augmentative Communication systems, including:
Key word sign;
Picture Exchange Communication System (PECS);
Pragmatic Organisation Dynamic Display (PODD);
Aided Language Stimulation (ALS); and
Voice-output communication devices.
How do I join the Autism SA AAC Program?
The program includes five sessions and a report at the end of the program and can be funded through your NDIS Plan or Fee for service or a combination of both.
Our Service Access team will discuss funding options upon acceptance of a program place.

Related topics
You may be interested in the following articles