Tailored support packages
The Training and Consultancy Team can provide tailored consultancy, tailored training, or develop a comprehensive Tailored Support Package, to help your organisation support individuals on the autism spectrum across all ages and in a range of settings.
Our team of professionals have extensive experience in working with individuals, working with teams, and presenting workshops within the autism field, and is made up of individuals on the spectrum/autistic individuals, educators, developmental educators, speech pathologists, behaviour practitioners and occupational therapists.
We can work with your organisation to provide a flexible package to support your specific needs, and on a date and time that works for you, and our team is  experienced in delivering services via a range of methods, including face-to-face and online.
All services provided by the Autism SA Training and Consultancy Team are based on Evidence-Informed Practice, and delivered by  experienced individuals to a high professional standard.
Tailored consultancy support
Autism SA Training and Consultancy Services offers a range of tailored, specialised consultancy services that are designed in conjunction with your organisation to support your needs.
The level and method of consultancy service we provide can be tailored to meet your organisation's specific needs, budget and resources, and can assist you in a number of ways including, but not limited to:
Conducting assessments, including for individuals, and providing tailored and specific recommendations
Attend planning meetings and provide recommendations and strategies specifically for individuals
Work with teams to upskill for the implementation of various practices tailored to an individual
Provide direct support services for individuals or groups of individuals
Conduct gap analysis to support your organisation's service provision
Conduct assessments of autism-friendly environments, including physical environments, content, digital platforms, etc.
Provide input and support the implementation of Disability Access and Inclusion Plans (DAIPs)
Support the development of services that will help you meet the diverse needs of people on the autism spectrum, and
Observation of your support strategies in action.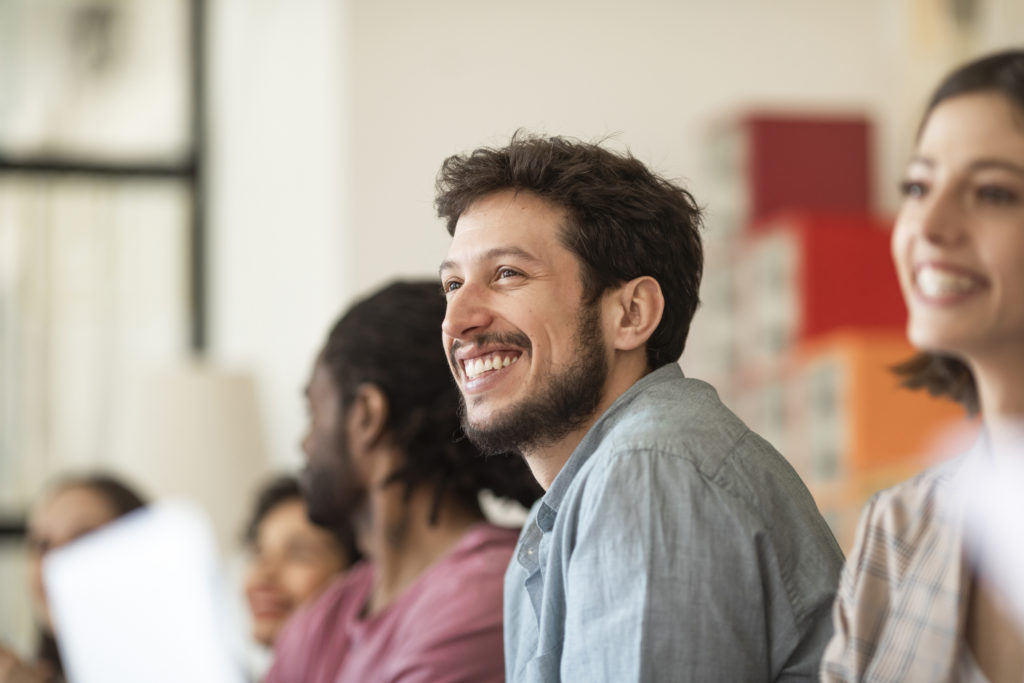 Tailored training services
The Autism SA Training and Consultancy team can tailor a workshop or series of workshops to suit your site's specific needs. This includes tailoring the content, style and length of the presentation specifically to suit your needs.
Tailored training sessions focus on providing the most up-to-date information and practical, realistic strategies embedded in research so that participants can use them immediately. Our experienced presenters are skilled at engaging participants and creating meaningful learning experiences for all.
From general autism awareness sessions delivered to community groups, to comprehensive workshops on specific evidence-informed practices to programs for clinicians, our team of experienced presenters can tailor a workshop for you.
Tailored Training sessions focus on providing the most up-to-date information and practical, realistic strategies that are embedded in research and can be used immediately by participants.
We can develop and deliver face-to-face training at your site, or organisations can utilise one of Autism SA's state-of-the-art training facilities at Elizabeth or Tonsley.  We also have extensive experience in delivering training via live webinars or pre-recorded training sessions to suit your team's needs.
Tailored training sessions are not limited in the number of participants who can attend, where relevant certificates provide accreditation of professional development to support teacher and allied health registration requirements.