Autism SA Consultancy
The Autism SA Training and Consultancy team can provide a range of consultancy support services designed and implemented specifically to support your organisation.
Our team of professionals, including individuals on the spectrum/autistic individuals, educators, developmental educators, speech pathologists, behaviour practitioners and occupational therapists have extensive experience in working within the autism field.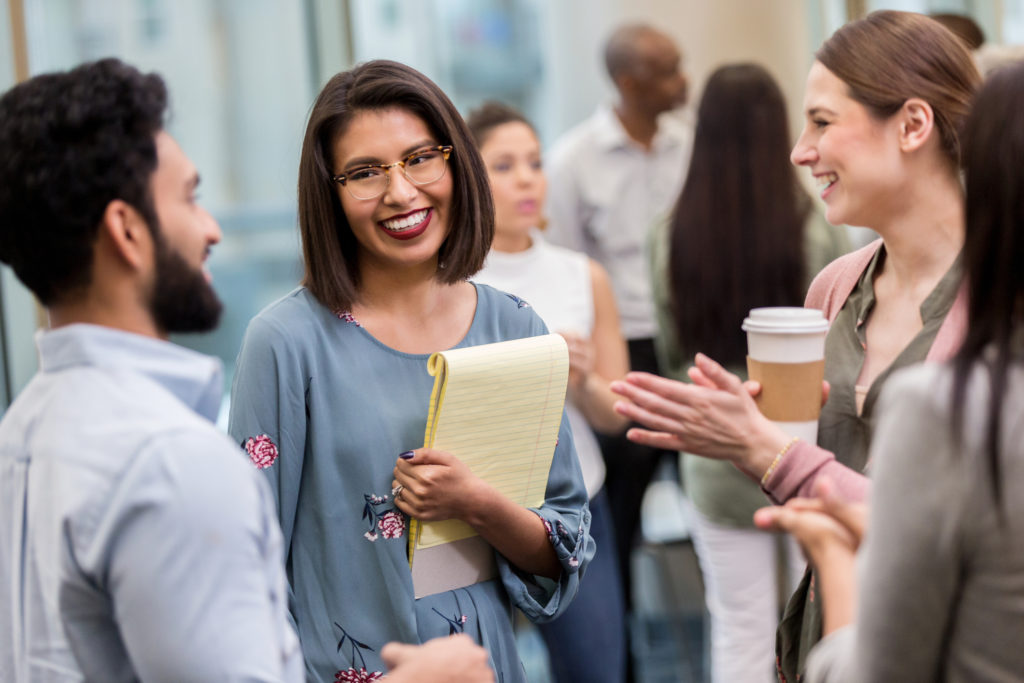 How our autism consultancy support services can help your organisation
The level and method of consultancy support we provide can be tailored to meet your organisation's specific needs, budget and resources, and can assist you in a number of ways including, but not limited to:
Conducting assessments, including for individuals, and providing tailored and specific recommendations
Attend planning meetings and provide recommendations and strategies specifically for individuals in a range of settings
Work with teams to upskill for the implementation of various practices tailored to an individual
Provide direct support services for individuals or groups of individuals
Conduct gap analysis to support your organisation's service provision
Conduct assessments of autism-friendly environments, including physical environments, content, digital platforms. etc
Provide input and support the implementation of Disability Access and Inclusion Plans (DAIPs)
Support the development of services that will help you meet the diverse needs of people on the autism spectrum, and
Observation of your support strategies in action.
We work with you to design support specifically to suit your organisation's needs
How our consultancy support services are delivered
Our team can work with your organisation to provide consultancy services that support the specific needs of your organisation and are highly experienced in delivering services via a range of delivery methods including face-to-face and online. Our team is flexible and works to meet your needs, and will find dates and times that work for you.
All services provided by Autism SA training and consultancy services are based on evidence-informed practice and are delivered by highly experienced individuals to a high professional standard.
Get in touch with our team to find out more about how we can assist you in supporting your organisation's needs.
I'd like to enquire about consultancy support