Autism SA Consultancy
At Autism SA, our purpose is to support the autistic and autism community to live a life that they choose in an inclusive society. Our consultation services are structured to support community organisations and businesses to review and analyse current processes and provide recommendations to improve services and create a more autism friendly customer experience.
Autism SA's consultation services are provided by the Clinical Lead Team (leaders in allied health professions) alongside executive management, marketing and training and research teams. Each consultation is designed in collaboration with the organisation to meet the specific needs, budget and resources.
Click here to request Consultancy with Autism SA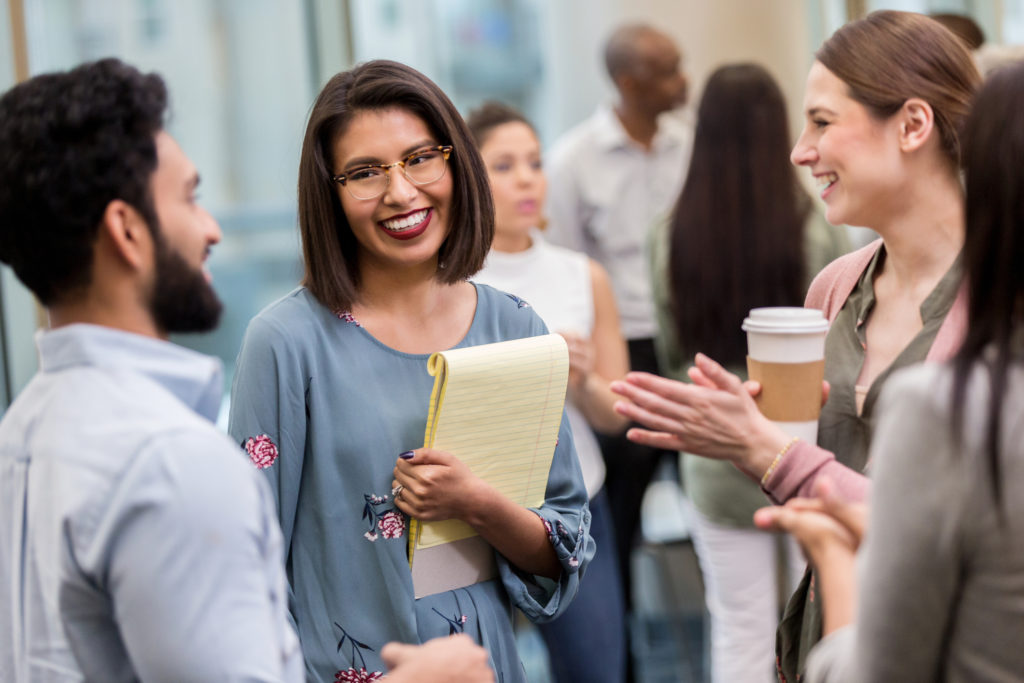 We work in collaboration with your organisation to meet your specific needs, budget and resources
What our consultation services include
Consultation services at Autism SA include:
Organisational processes: Assessment and review of current organisational processes to support inclusion for the autistic community, including service delivery, customer experience processes and internal workplace employment processes
Environmental modification: Assessment and review of environments and end-to-end customer experiences to provide recommendations regarding environmental modifications for a more inclusive experience
Sensory spaces: Consultation, design and implementation of sensory spaces and resources (such as visual and communication supports) to enable more individuals within the autistic community to easily access and engage with organisations
Training: Provide access to the autism friendly charter training or a more flexible and specific customised training to support understanding and education about autism within the organisation
Autism SA proudly supports the community to work towards providing an inclusive society for the autistic and autism community. Our consultancy services involve working with:
State government agencies
Peak bodies
Community and sporting organisations
Click here to complete a Consultancy Request Form