Autism First Signs: A Checklist For Girls and Women
While it is clear that the number of boys in Australia who are diagnosed with autism is higher than the number of girls, the reasons for this are not necessarily as obvious.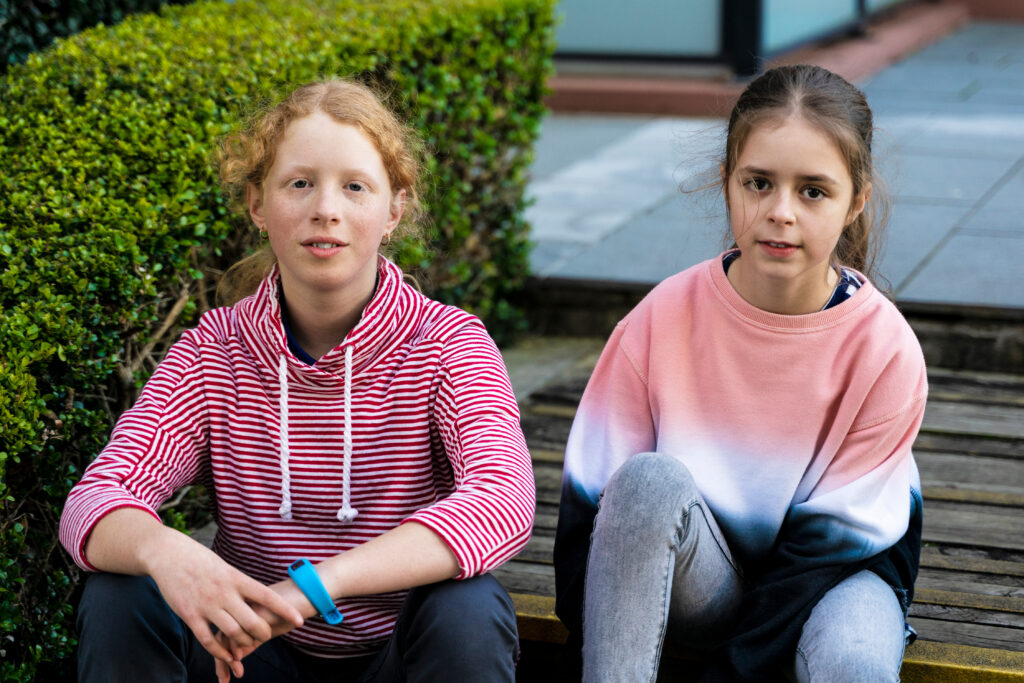 Why are girls less frequently diagnosed with autism?
The ratio of male:female autism diagnoses is thought to be about 4-3:1, although this likely does not reflect the true gender ratio of autism. It is also generally the case that when girls are diagnosed, it is later on than males.
Research suggests there may be a number of different reasons as to why girls are diagnosed with autism less frequently:
A bias towards males in the diagnosis process, with the specific needs of girls on the spectrum not sufficiently researched
When boys display characteristics of autism, these are more likely to be recognised by parents, carers, teachers or health professionals
Girls are thought to use masking or camouflaging more frequently than males, and are more reluctant to draw attention to themselves
Girls tend to be diagnosed as being on the spectrum at a significantly later age than boys.
Girls are generally diagnosed later than boys.
Signs of autism in girls
Everyone's lived experience of being on the spectrum is unique, but there are many characteristics of autism that are shared by both boys and girls, men and women alike.
However, there are also some signs of autism that are more commonly observed in girls and women, and which may account for the lower incidence of autism diagnoses in females. These can include:
Masking or camouflaging the challenges presented by the characteristics of autism through a range of strategies
Avoiding or not seeking social interaction
Being seen by others as excessively shy, or preferring not to engage with others
Can be seen as extrovert when it comes to their interests and hobbies
An ability to keep emotions under control in social scenarios, but prone to becoming upset or distressed at home as a means of release
Seen by others as quirky, or a day dreamer
Copying or mimicking others' speech and actions in social situations
Having a very limited number of close friendships
A tendency to become very intense and possessive in friendships, which can also end very suddenly
Having a tendency to get 'mothered' by peers at primary school
A well developed sense of justice that means they may stand up for others
Language skills that may appear to be advanced for their age
A range of non-verbal communication skills
A highly developed imagination and enjoyment of fiction, pretend and fantasy play
Play can be one-sided, or overly controlled
Repetitive behaviours, such as hair twirling
Intense interests, which may be focussed on culture, art, people, music or animals. These interests may stem from a desire to match those of their peers, or to fit in with others of the same age
Interests that are advanced for their age
Being considered an overly fussy eater.
Some characteristics of autism can lead girls on the spectrum to lack self-confidence and have poor levels of self-esteem. This can lead to anxiety and the development of co-morbid mental health issues, particularly if autism has not been formally diagnosed.
Some characteristics of autism can lead girls on the spectrum to lack self-confidence and have poor levels of self-esteem.
Signs of autism in women
Some of the characteristics that adult women with an autism diagnosis commonly report, include:
Being able to camouflage or mask the signs of autism
Mimicking others' behaviours as a means of gaining acceptance and blending in
Imitating the gestures, expressions and body language of others
Forcing themselves to make and maintain eye contact in social interactions
Preparing expressions, phrases and jokes in advance to use in conversations with others.
It is important to remember that the information above is simply a list of some of the common signs and characteristics of autism. It is unlikely that a girl or woman will display all of these characteristics.
To be diagnosed with an Autism Spectrum Disorder an individual does not need to display all of these signs, but rather must meet a specific combination of criteria across the two domains of communication and social interaction and behaviours.
It is also important to keep in mind that this is just a short summary and only trained accredited specialists can make an autism diagnosis.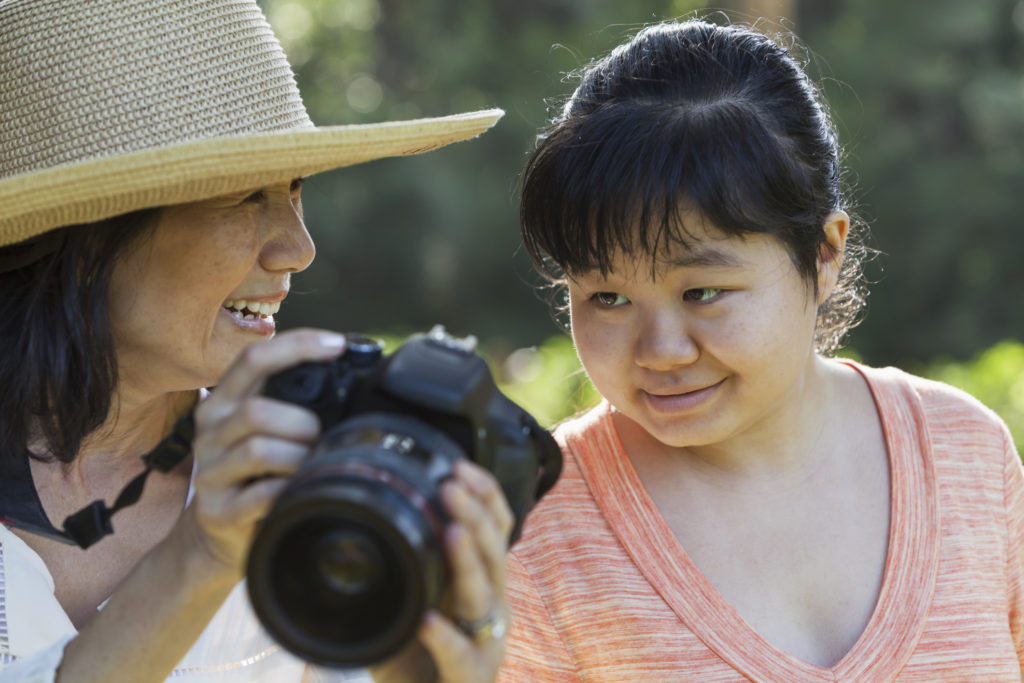 Getting an autism assessment
The highly experienced Diagnostic Team at Autism SA provides autism assessments for people of all ages and genders and there are a number of ways in which you can arrange an assessment for yourself or for someone in your care.
To learn more about this you can visit our Diagnostic Process page.
Learn about the diagnostic process
For more information you are also welcome to contact the Autism SA Infoline.
Enquire about this article

Related topics
You may be interested in the following articles