Autism SA
Programs with current vacancies
Learn more about groups and programs for a variety of ages that are currently taking registrations of interest.
Learn more
Autism SA
Supporting your life journey
No matter where you are with your life journey we are here to support you with advice, services, programs, education and resources. Speak to our My Pathways team to get started.
Start your journey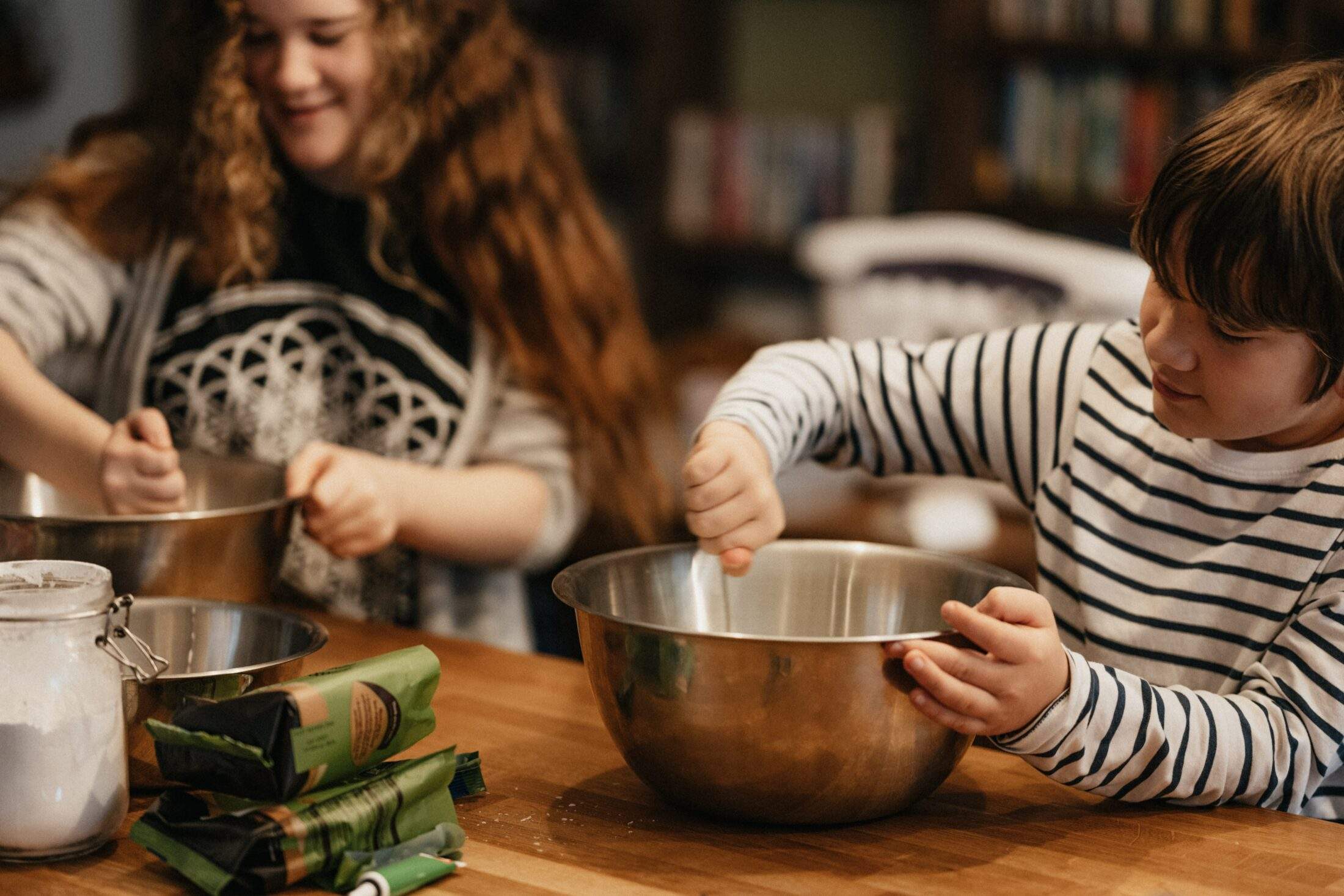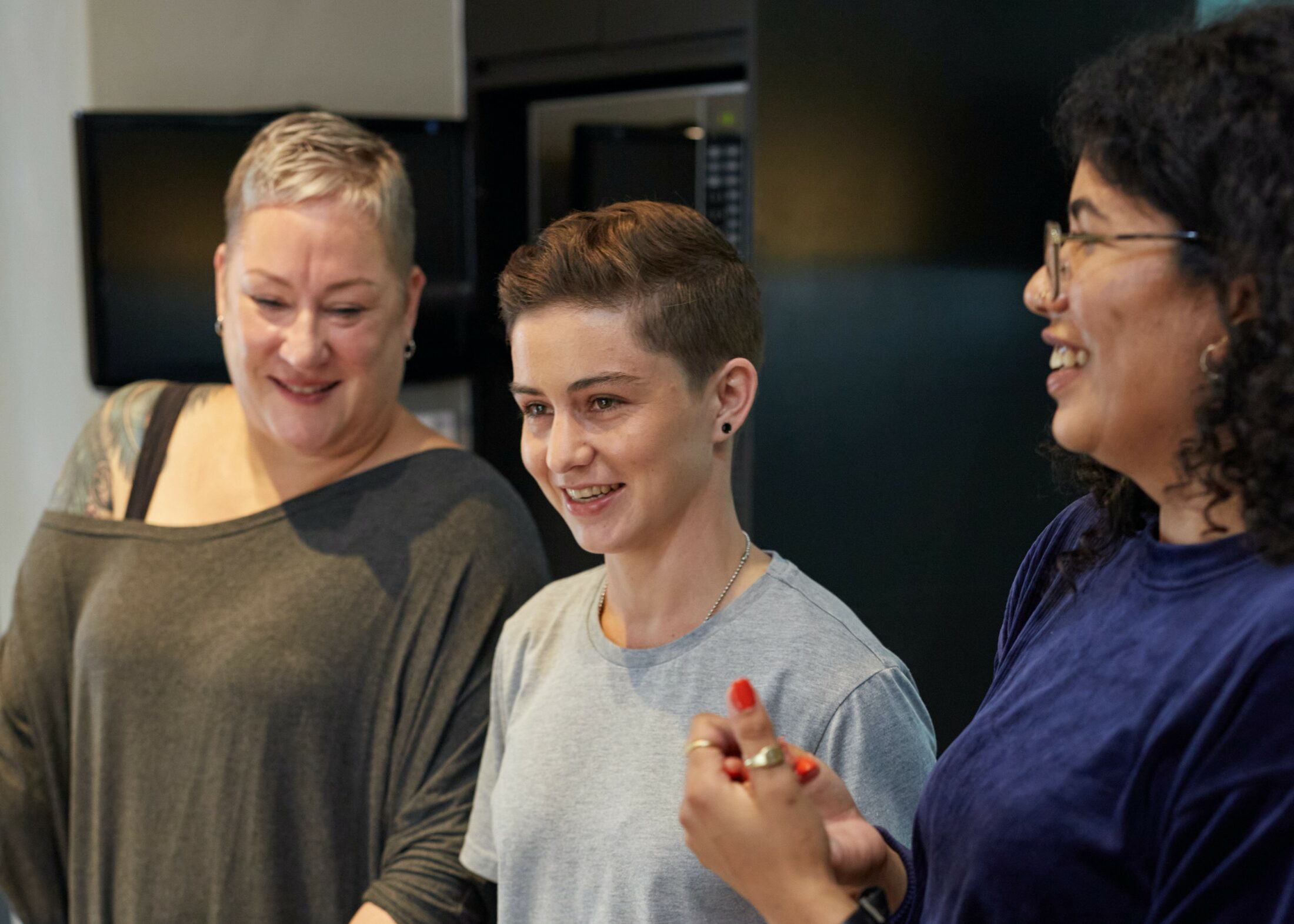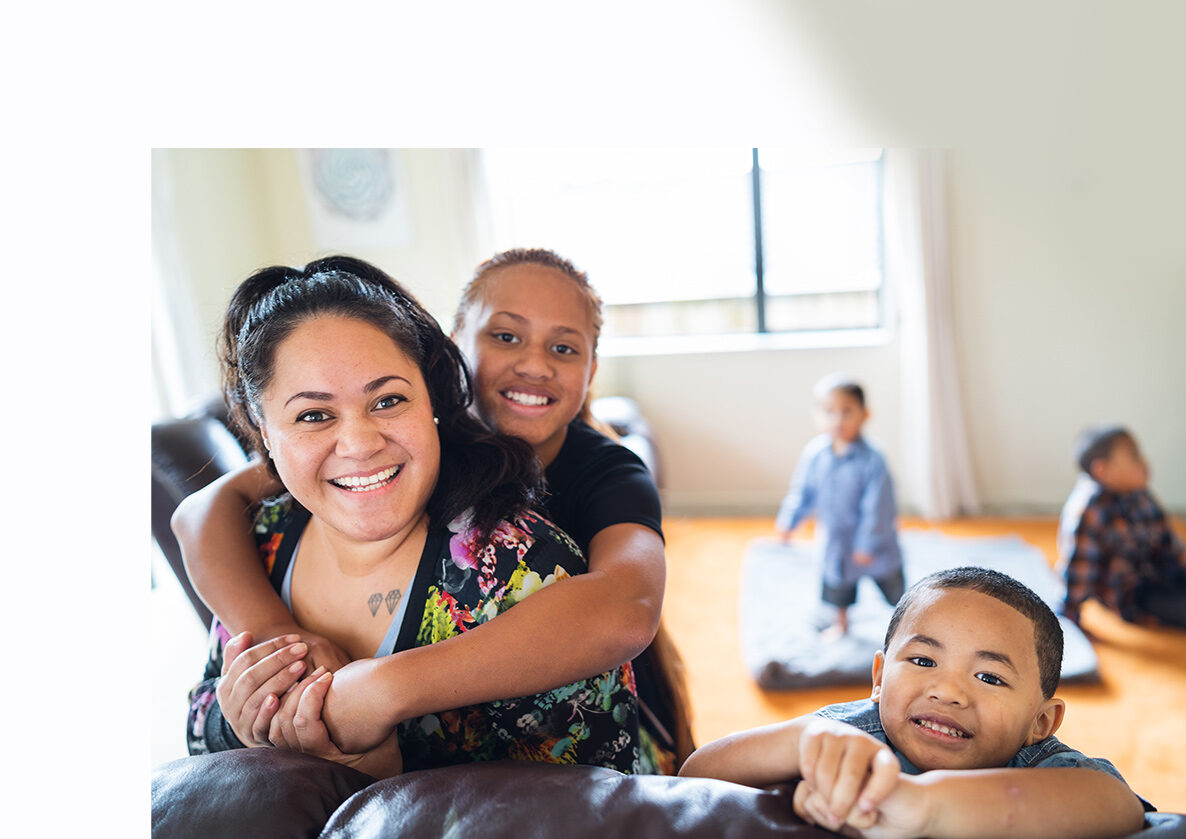 About us
The story of Autism SA

Autistic individuals and their families established Autism SA in 1964. It was the first organisation of its kind in Australia. Since the beginning, Autism SA has been single-minded in its focus on supporting the autism community.

Today the organisation has a long and rich history of being a recognised leader for the provision of specialised consulting and services to people on the autism spectrum, their families and the broader community.

Learn More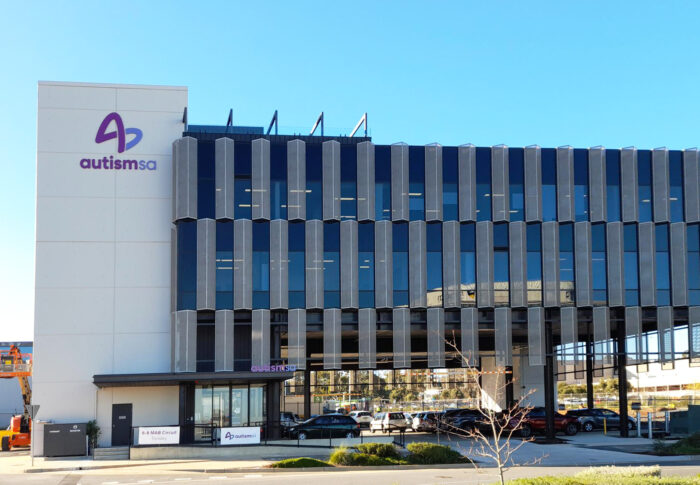 Request for services form
If you know what service you are looking for, please fill out our request form
Submit a request
Autism SA was founded in 1964 by autistic individuals and their families
How can Autism SA help me?

Autism SA's mission is "to be the first choice for individuals on the autism spectrum, supporting them to turn their potential into reality".  We continuously work towards achieving this by providing innovative, evidence-informed, person-centred supports, services, groups and training. All supports and services are delivered by qualified and experienced staff who are passionate, caring and committed to helping every individual achieve their goals.