Tailored training
Our team of professionals has extensive experience working with individuals, working with teams and presenting workshops within the autism field, and is made up of individuals on the spectrum/autistic individuals, educators, developmental educators, speech pathologists, behaviour practitioners and occupational therapists.
All services provided by Autism SA Training and Consultancy Team are based on evidence-informed practice, and are delivered by highly experienced individuals to a high professional standard.
Our highly experienced team is committed to creating and implementing engaging Tailoring Training to suit your organisation's specific needs. We are flexible and will work with you to implement training at a time and place that works for you and suits your organisation's needs.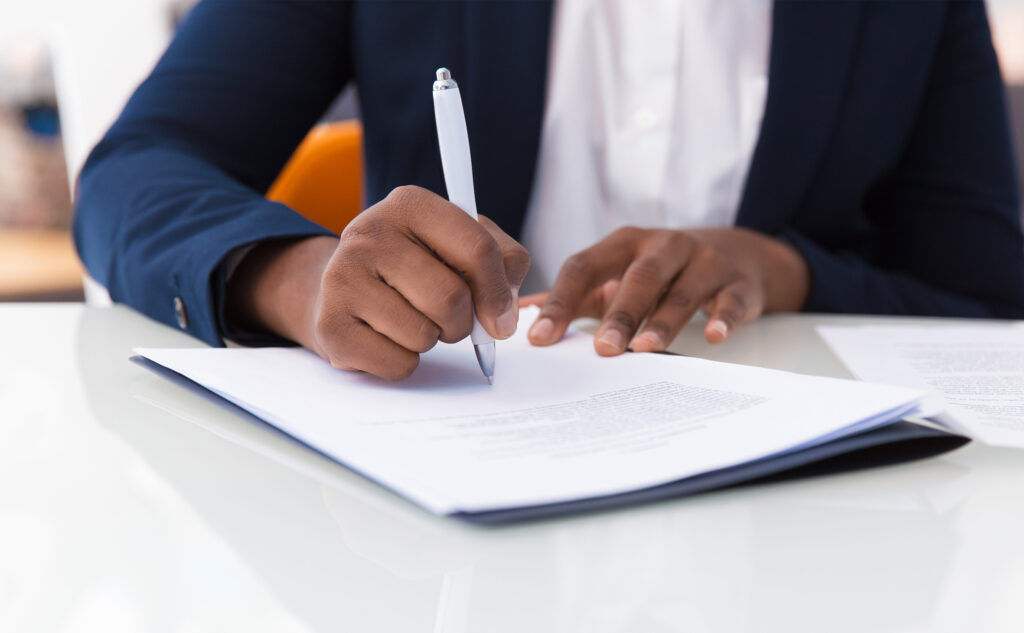 How are our Tailored Training services delivered?
The Autism SA Training and Consultancy Team can tailor a workshop, or series of workshops, to suit the specific needs of your site. This includes tailoring the content, style and length of the presentation specifically to suit your needs.
Tailored Training sessions focus on providing the most up-to-date information and practical, realistic strategies that are embedded in research and can be used immediately by participants. Our experienced presenters are also highly skilled at creating meaningful learning experiences for all.
We can develop and deliver face-to-face training at your site, or organisations can utilise one of Autism SA's state-of-the-art training facilities at Elizabeth or Tonsley.  We also have extensive experience in delivering training via live webinars or as pre-recorded training sessions to suit your team's needs.
Tailored Training sessions are not limited in the number of participants that can attend and, where relevant, certificates are provided that provide accreditation of professional development to support teacher and allied health registration requirements.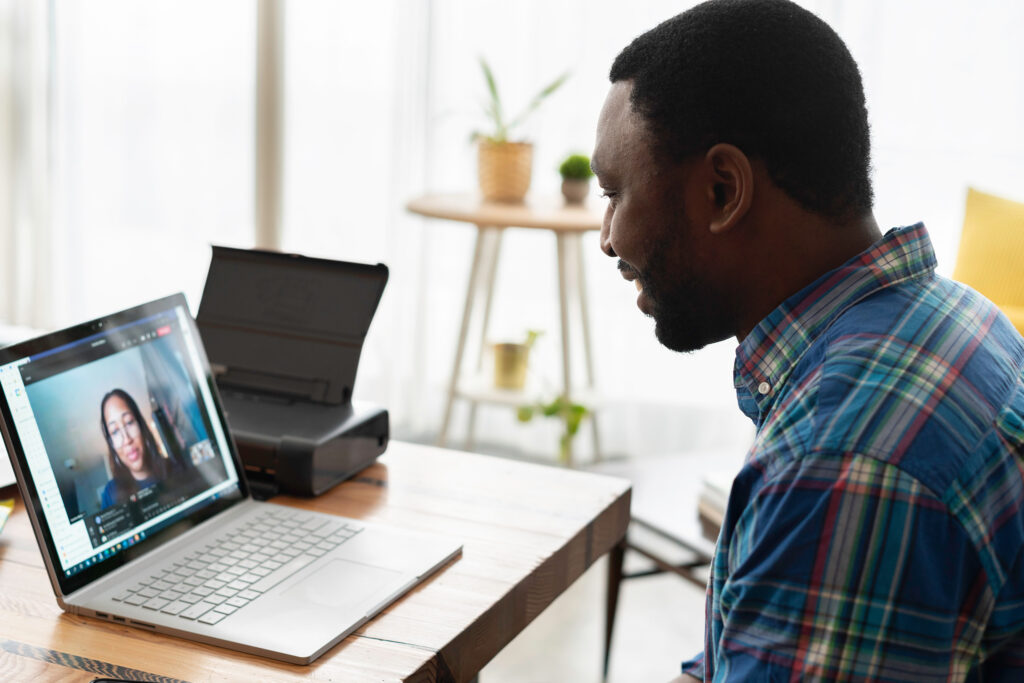 What can Tailored Training include?
Our training packages can be customised to meet your organisation's requirements, and we work with you and your wider team to plan, develop and implement training specific to your needs.
From general autism awareness sessions delivered to community groups, from comprehensive workshops on specific evidence-informed practices to programs for clinicians, our team of experienced presenters can tailor a workshop for you.
Some examples include:
Understanding autism
Effective strategies to support in the primary school and high school
Effectively supporting students for SSO/ESOs
Setting up and supporting inclusive workplaces
Using a positive behaviour approach
Setting up autism-friendly environments
Planning for students with complex needs
Supporting sensory or communication needs, and
Many, many more.
Power of Peers
Tailored Training can also include Power of Peers. The Power of Peers is a positively framed peer awareness program that has been designed and developed by Autism SA. The aim of the program is to develop greater awareness, understanding and acceptance of the autism spectrum in the educational environment. Observational records show that peer awareness talks result in increased inclusion and positive interactions with peers, teachers and the community in general.
The Power of Peers involves an experienced autism consultant presenting an approximately 45-minute interactive session to peers and staff about autism and inclusion which aims to develop an understanding for students that we all have differences, strengths and challenges at school.
During the session, the consultant will identify how peers can form positive connections, support each other in times of need, and through their learning journey.
Expected outcomes from the Power of the Peers package include:
Strengthening of social and community inclusion and involvement
Support self-expression
Increased social awareness and emotional stability
Development of self-awareness and self-confidence
Greater sense of belonging and
Improved mental health and well-being
Get in contact with the Training and Consultancy team to book your tailored training today by completing the provided enquiry form.
I'd like to enquire about a tailored training