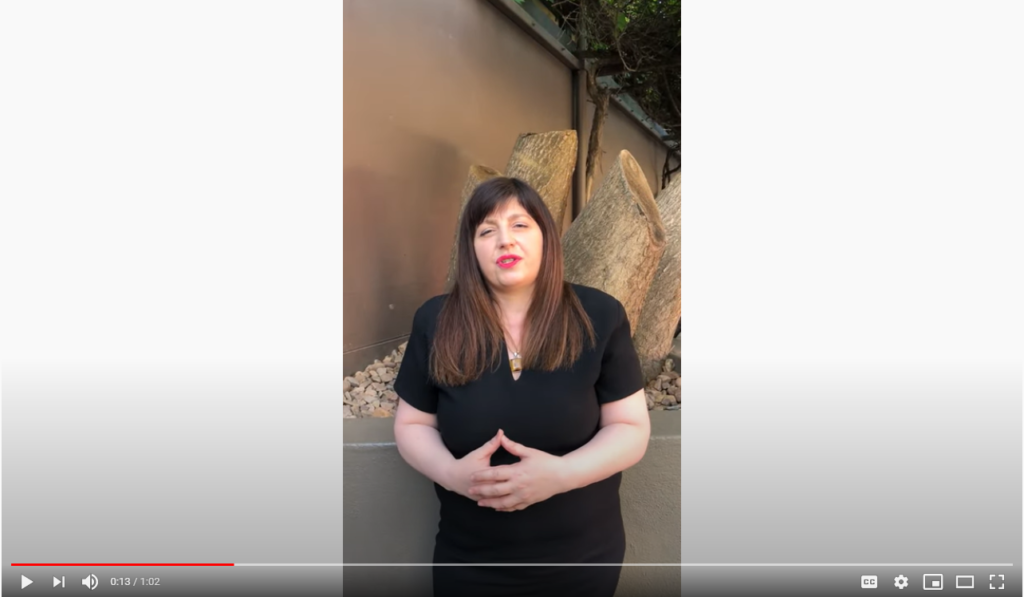 "I am so proud to introduce Autism SA's Reflect Reconciliation Action Plan (RAP) which demonstrates our commitment to recognising our First Australians, their cultures and the value of continuing beneficial relationships.
At its heart, reconciliation is about strengthening relationships between Aboriginal and Torres Strait Islander peoples and non-Indigenous peoples, for the benefit of all Australians.
Committing to a Reflect RAP allows Autism SA to spend time scoping and developing our relationships with Aboriginal and Torres Strait Islander stakeholders, deciding on our vision for reconciliation and exploring our sphere of influence. This is the first step on our reconciliation journey and it will allow us to then commit to more specific actions and initiatives in the future.
I would like to thank the Reflect RAP Champion and Working Group who have fostered this important initiative thus far, and I also thank those who will continue to collaborate on our Reconciliation journey and achieve great outcomes for all Australians far into the future."
– Jenny Karavolos, Autism SA CEO
Read our Reflect Reconciliation Plan here