Autism SA's Southern Hub at the Tonsley Innovation District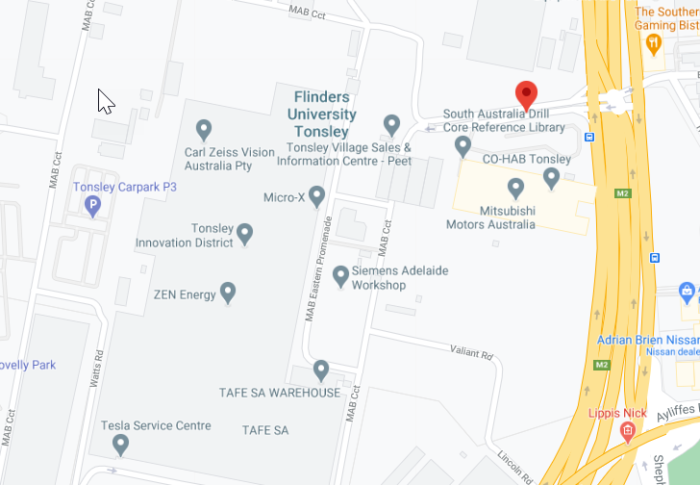 Finding Autism SA at the Tonsley Innovation District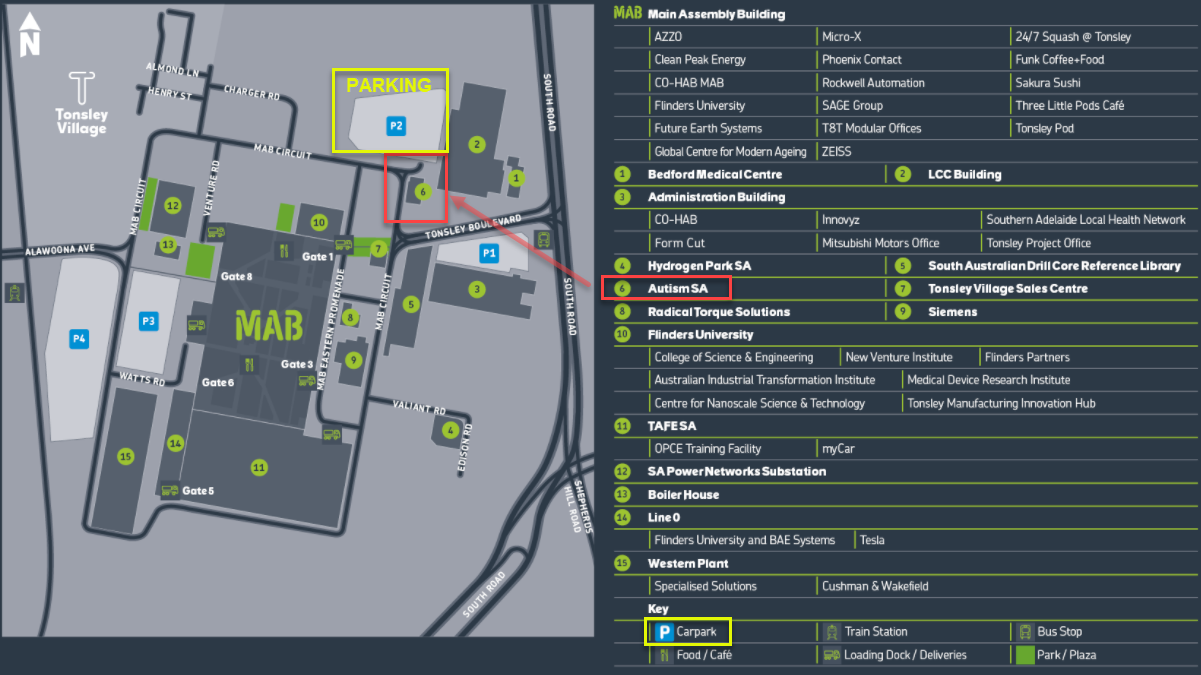 Train and Bus Transport to Tonsley
Tonsley has train and bus transport with a direct rail link and road corridor to the CBD.
The Tonsley Train Station is located on the western side of Tonsley and provides convenient transport to and from the CBD. It operates 7am to 7pm, Monday to Friday.
The FLEX Autonomous Bus operates on the road network at Tonsley and can transport you to and from the Tonsley Train Station. This is a free service.
Buses 719, 721, 721F, 722 and 722F offer regular transport options to and from Tonsley from Stop 23 on South Road.
Visit the Adelaide Metro website for timetables and real-time service information.
There are two entrances to Tonsley by car, Tonsley Boulevard via South Road on the east and Alawoona Avenue via Marion Road on the west.
Cyclists have dedicated off-road lanes and shared paths within ring roads at Tonsley.
Secure bicycle storage and repair stations are located in the MAB
Electric vehicles at Tonsley
A bank of free-to-use electric vehicle (EV) chargers are available at the Tonsley Solar Garage, located on the north eastern corner of Carpark P1.
A fleet of electric and hybrid vehicles are available at Tonsley, including the premium Tesla Model X, through myCar, Adelaide's first and only green chauffeur service.
What is close by to Tonsley
Tonsley is on the doorstep of exciting cultural, sporting, leisure and shopping experiences, all set against a backdrop of hills, open space and the coast.
The world-renowned McLaren Vale and Adelaide Hills wine regions are less than 30 minutes drive from Tonsley.
Stunning beaches, including Glenelg and Brighton, are just 15 minutes away.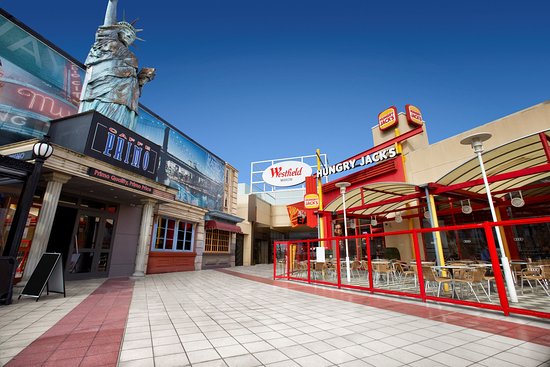 TheFleurieu Peninsula, with popular destinations such as Victor Harbour, Goolwa and Port Elliot, is an easy drive via the Southern Expressway. You can also catch a ferry from the peninsula to the world famous nature haven of Kangaroo Island.
Other places of interest nearby include:
What is the Tonsley Innovation District?
A 61-Hectare Mixed-use accessible district
A 61-hectare site located 10km south of Adelaide, Tonsley is recognised as the global benchmark for reimagining and redeveloping traditional manufacturing facilities.
South Australia's premier high-value manufacturing location is ready to welcome your business into its thriving innovation community.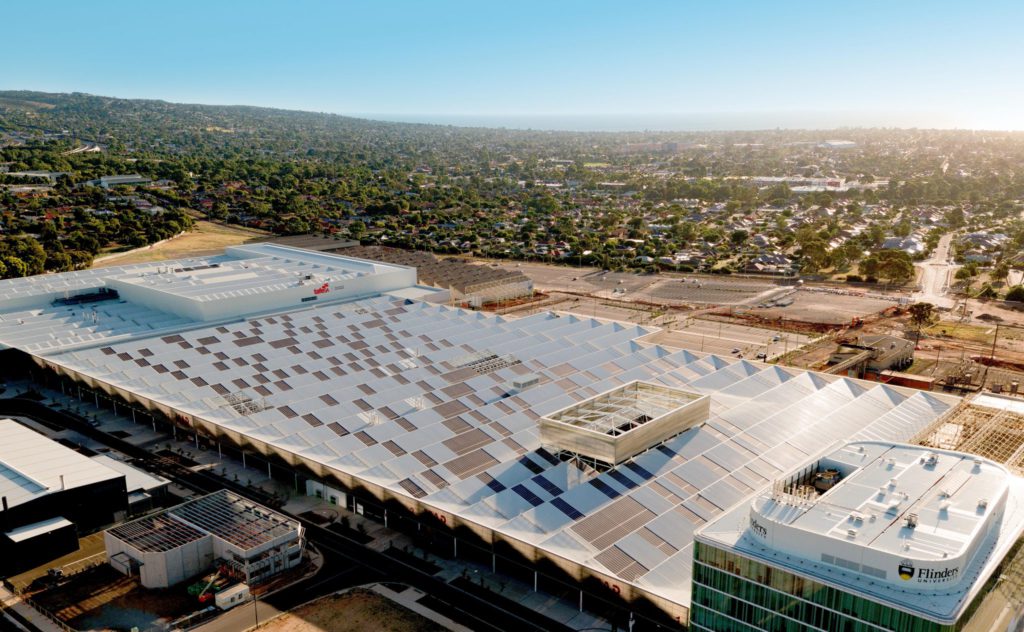 A HIGH-VALUE MANUFACTURING HUB
On Tuesday, 5 February 2008, during a meeting held at Mitsubishi's Tonsley Park car manufacturing plant, 1,000 Mitsubishi employees were told they would be losing their jobs.
Mitsubishi had just announced the closure of their manufacturing arm in Australia. This was the beginning of a nationwide decline of car manufacturing and a signal that traditional Australian manufacturing was no longer able to compete on a global scale. A new approach was required.
In 2010, the Government of South Australia purchased the former car manufacturing plant at Tonsley and set about delivering a new vision for the site that would see it become a sustainable economic base for future industries.
Manufacturing is recognised as an essential element in a resilient and prosperous South Australian economy. The redevelopment of Tonsley is providing the opportunity for the manufacturing industry in South Australia to adapt and better utilise its strengths, transitioning from traditional to high-value manufacturing.
Today, Tonsley is home to over 1,700 employees, 70% more than when Mitsubishi announced their closure, working across co-working spaces, smaller and larger tenancies under the Main Assembly Building (MAB), or larger allotments such as Siemens Energy or Hydrogen Park SA. Add to that some 8,000 students going through the site each year within TAFE SA and Flinders University, and there is a lot of activity and innovation within the district.
Under the umbrella of high-value manufacturing, Tonsley Innovation District targets four focus sectors that reflect South Australia's economic strengths and opportunities.
A definition of high-value manufacturing
Manufacturing firms turn ideas into products and services. High-value manufacturing refers to firms creating a competitive edge through the application of leading edge technical knowledge, expertise and innovation. It includes the entire chain of activities from research through to design, development, distribution, implementation, operations and maintenance.
These firms create and capture value through:
the application of new technology
new business models
design and branding
solutions-based manufacturing
globally networked and servicing global markets and supply chains
being differentiated by things other than cost.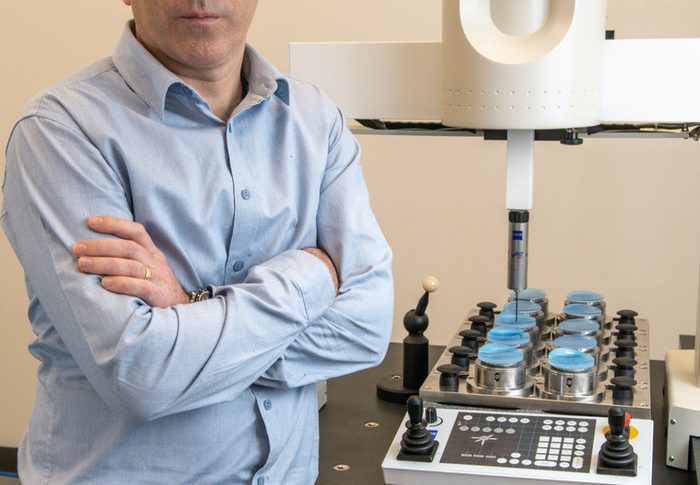 Innovation projects at Tonsley
Tonsley offers a 61-hectare collaborative testbed for developing and trialling new innovations and technologies in a real-world setting. The complex and multi-faceted nature of the Tonsley development provides great opportunities to translate and apply new thinking in many of the world's future industries.
The future trends and industries being explored at Tonsley are Energy, Mobility, Ageing, Manufacturing, Connectivity and the Future of Work, Live and Play.