Coming soon
Resources and training modules empowering parents, carers and professionals to support autistic individuals in a range of settings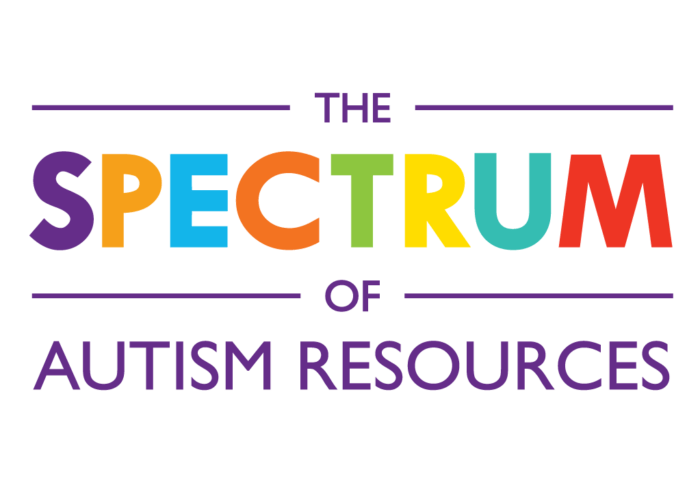 What is the Spectrum of Autism Resources?
The Spectrum Of Autism Resources has been developed by Autism SA based on over 55 years of providing support to individuals on the autism spectrum, their families and professionals. This collection of training modules and resources is the consolidation of that knowledge.
The Spectrum of Autism Resources is a library of ready to use, evidence-informed resources and training modules that can be completed online and at your own pace. It offers:
The ability to access training at a time that suits you or your organisation
High quality resources for your use across a range of environments to support participation and capacity building
Certificates for each training module you complete
Content that you can use as part of your staff induction process
Monthly and annual subscription options
Continual learning opportunities with new training modules and resources regularly added
The option to pay using NDIS funding
Who are these autism resources designed for?
The resources are designed for people that support a person on the autism spectrum. The full range of autism resources are suitable for use in a variety of environments, including in the home, community and the classroom, and all resources and training materials can be tailored to meet the needs of all developmental levels.
Watch this space for this resource to be launched!