What is Physical Activity Behaviour Intervention?
This program aims to build physical activity into a child's routines.
Participants may experience a number of behavioural, physical, and psychological benefits which are explored through the program.
The Autism SA Psychology, Behaviour Support and Counselling team offers a variety of General and Specialised Behaviour Support programs.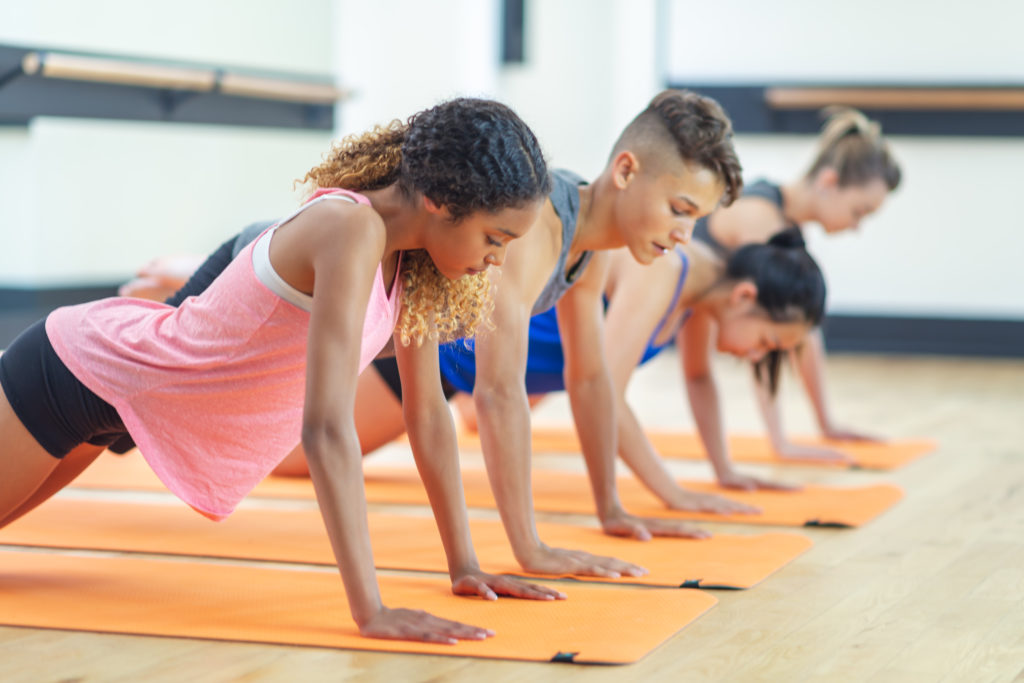 How can I access the service?
For more information about supports and services at Autism SA, please contact My Pathways on 1300 288 476 or mypathways@autismsa.org.au.
Autism SA is accredited and registered as a provider through the National Disability Insurance Agency (NDIA). This means that you can pay for services at Autism SA with your NDIS funding, or you may pay yourself, through fee for service.

Related topics
You may be interested in the following articles