What is Early Years?
Early Years support encompasses a range of therapy and education services to children on the autism spectrum who are not yet in school or making the transition to school, delivered in conjunction with their families.
Support is provided by a multi-disciplinary team, with services including:
Family support
Occupational therapy
Positive behaviour support
Speech pathology
Our Early Years Consultants work together with children and their families to encourage everyday learning, and support can be provided at home, in an early childhood education centre, or at an Autism SA site.
How can I benefit from early years support?
Our Early Intervention Consultants provide essential support to families and early childhood educators to promote the development of preschool-aged children on the autism spectrum, and their successful inclusion in preschool settings.
Early Years Consultants provide support, skills and strategies in a wide range of areas including the development of communication, social and self-help skills, plus strategies to manage behaviours of concern and sensory needs.
The first step is a Newly Diagnosed Support meeting, where we meet with parents/carers to help them understand their child's diagnosis, identify goals, and learn more about accessing services.
Our family-centred early years consultants utilise evidence-based strategies to work in collaboration with the team around your child.
We provide support for children on the autism spectrum under school age and their parents. To discuss eligibility please contact Autism SA.
Early Years Consultants can support parents and carers at home with strategies for their child's development, including sleeping, toileting, social development and play skills, as well as Positive Behaviour Support and practical ideas to help children make the transition to preschool and school.
Further supports include home visits from a consultant who will work with parents/carers to model strategies that can be used when teaching their child play and social skills, including turn-taking, waiting and sharing.
As well as therapy options, Early Years Consultants may support children at home, at kindergarten, or with the transition to school.
Consultants can provide programming ideas and recommendations to preschool educators to assist with the inclusion of autistic children, and can also attend a child's review meetings. The Transition Program assists in the transition from kindergarten to school.
We work alongside educators to model Positive Behaviour Support strategies, provide reports and resources, attend review meetings, liaise with other agencies involved, and suggest ways to make the transition to school easier for the child, their parents and the school.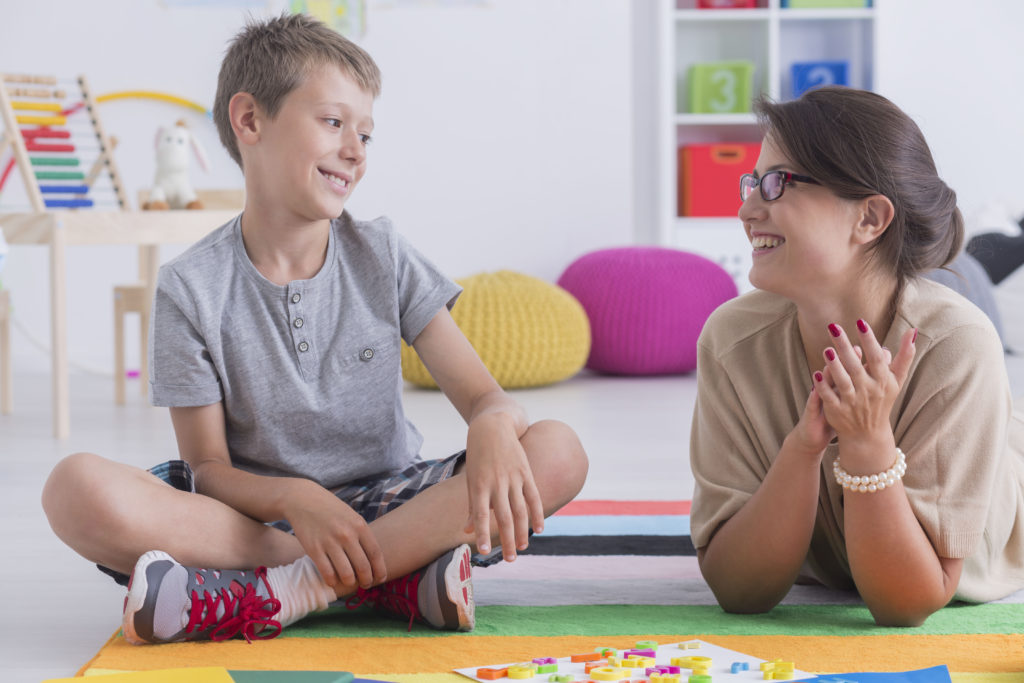 How can I access the service?
Families are referred to our Early Years Consultants by the Autism SA Diagnostic Team. We then make contact and arrange a Newly Diagnosed Support meeting.
For families in regional areas, we offer Newly Diagnosed Support meetings by telephone or video call. We also provide consultations by telephone for teachers in regional preschool centres.
Following a Newly Diagnosed Support meeting, parents can then contact our Early Years Consultants directly, or the My Pathways team on 1300 288 476 or at mypathways@autismsa.org.au.
Our Early Intervention Consultant support in homes or clinics, may be accessed via MAC funding, an NDIS Plan or Fee for service options.
An Early Childhood setting can also submit a Request for Service for support from our team funded through Ministerial Advisory Committee: Students with Disabilities (MAC), State Government Grant funding, which is free to parents and preschool centres.
Enquire about this article

Related topics
You may be interested in the following articles