Age Groups, Days & Times

School years

Locations

Your Host / Coordinator

Autism SA Teams

Occupational Therapists and Speech Pathologists

Funding Options

NDIS funding (CB Daily Activities)
Fee for service
What is The Social SPOT Group?
The Social SPOT is a social skills program based on Social Thinking®, a teaching methodology created by Michelle Garcia Winner.
 Social Thinking® explodes the 'social code' and translates many of the intangible social ideas (like paying attention, being part of a group and making friends) into concrete ideas that make sense to those who find social learning difficult. The group has been adapted by Autism SA Speech Pathologists and Occupational Therapists to ensure participants on the autism spectrum have the best possible learning outcomes.
This program, including its teacher or leader, is not affiliated with, nor has it been reviewed, approved, or endorsed by Michelle Garcia Winner and Think Social Publishing, Inc.
"…the aim is for children to increase awareness of their own behaviour and to recognise these behaviours in others."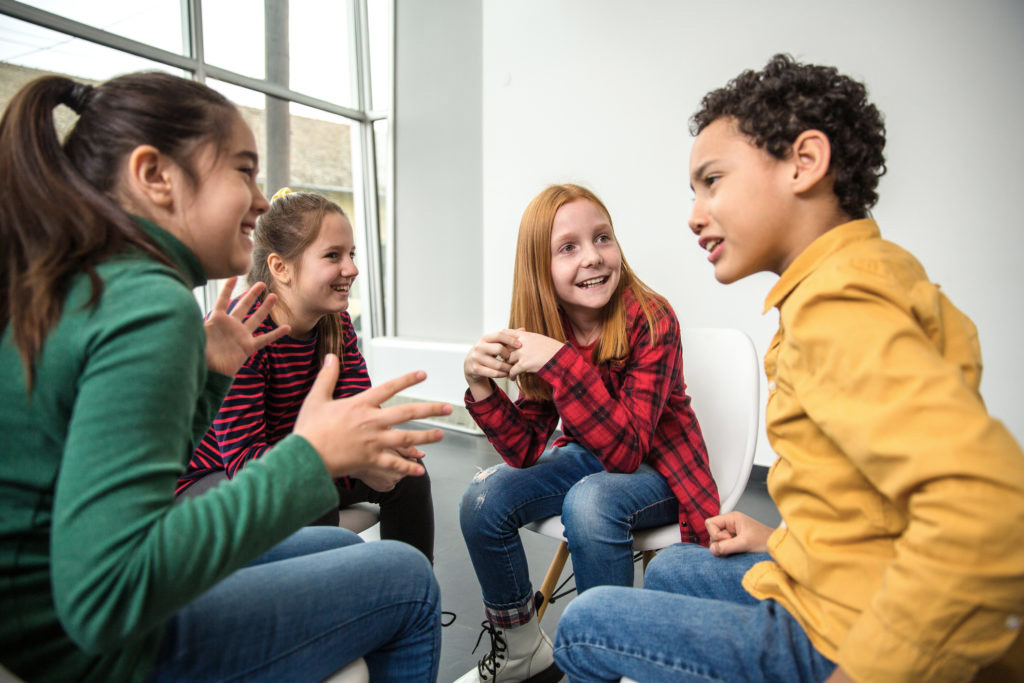 How can I access the group?
For more information about supports and services at Autism SA, or to register your interest for a program, please contact My Pathways on 1300 288 476 or mypathways@autismsa.org.au.
Autism SA is accredited and registered as a provider through the National Disability Insurance Agency (NDIA). This means that you can pay for services at Autism SA with your NDIS funding, or you may pay yourself, through fee for service.

Related topics
You may be interested in the following articles