Age Groups, Days & Times

18+ Yrs & Parents/Carers

Locations

Your Host / Coordinator

Autism SA Staff

Counsellor

Funding Options

NDIS Plan
Fee for service
What is Acceptance Commitment Therapy?
Acceptance Commitment Therapy (ACT) supports autistic individuals to develop greater flexibility of thinking. It can teach you to how to see things from different perspectives, and encourages the process known as cognitive defusion, where you learn to reframe and rephrase your thoughts so that you can better understand how they are affecting you.
ACT is also an experiential therapy. This means that expressive tools and activities (such as role play, music, art, etc.) are used to re-enact and recreate situations from your past and present to identify the emotions and feelings associated with them. You will learn about how these past events might be continuing to have an impact on your life, and to explore and release any negative emotions associated with them.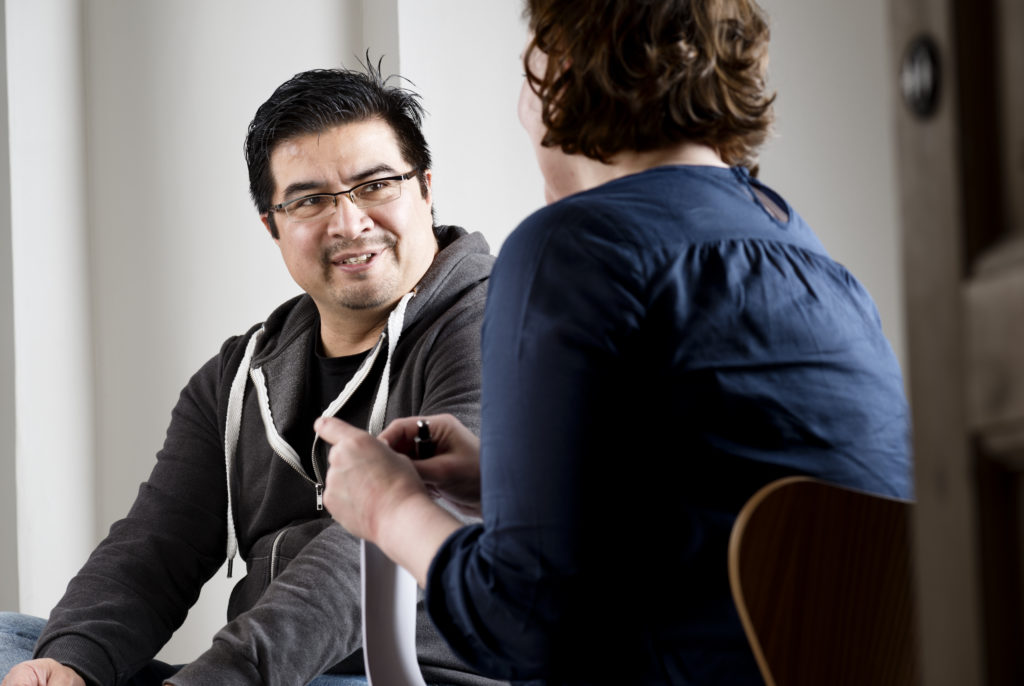 How can I benefit from joining the group?
Not living the life you want? Acceptance and Commitment Therapy can help.
ACT is different to some other therapies in that it focuses on values rather than goals. In practice, this means that ACT encourages you to commit to taking action that will help you create and live a more meaningful life (values), a process which is always ongoing, rather than setting targets or achievements (goals), which can simply be ticked off as having been attained but which may not have any lasting effect.
By participating in the group, you will learn how to become unstuck so that your thoughts and feelings no longer hold you back from creating a meaningful life. Over the course of 8 sessions, you will address issues such as anxiety, stress, addictions, depression, burn out and more.
How can I access the group?
This group is not currently running, however you can express your interest in joining by filling out this form and our team will be in contact when the program is running again.
For more information about other supports and services that are currently open at Autism SA, please contact My Pathways on 1300 288 476 or mypathways@autismsa.org.au.
Autism SA is accredited and registered as a provider through the National Disability Insurance Agency (NDIA). This means that you can pay for services at Autism SA with your NDIS funding, or you may pay yourself, through fee for service.

Related topics
You may be interested in the following articles